Peeps, speaking of Joan Jett here's your dont-hardly-know-her Thursday jam.
How can you not love her with her total Mad Max crazy leather look? She's got that somewhere-else look in the closeup around 30 seconds in, almost like she's sinisterly in love.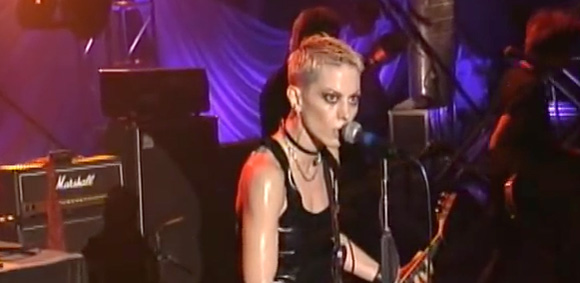 Kindas reminds me of Priz from Blade Runner…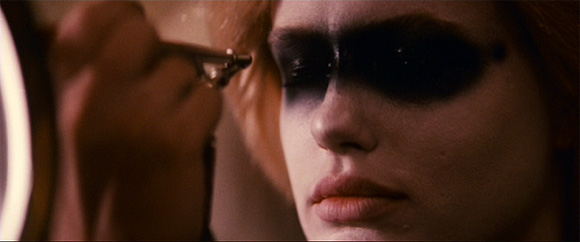 …or Furiosa from Fury Road.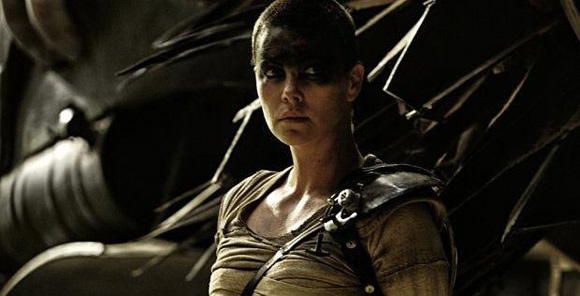 Well, I guess none of them look similar but whatever, eyeballs make me nutty.