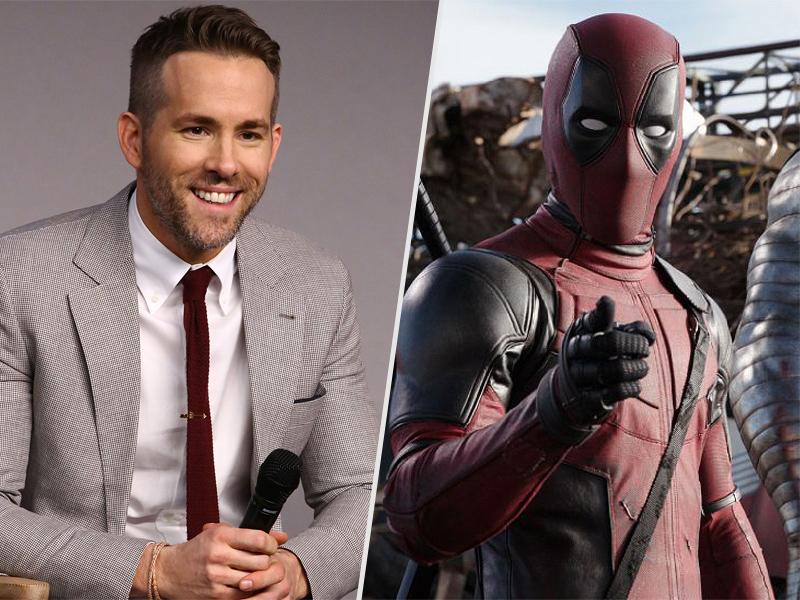 Deadpool has bagged $754,530,050 worldwide at the box office and has passed The Matrix Reloaded ($742.1 million) to become the highest-grossing R-rated movie in box office history. The movie cost only $58 million to make.

The Hollywood Reporter broke the story back in February that star/producer Ryan Reynolds made only $2 million upfront. Although he was signed for a sequel, THR sources said his WME agents were planning for a big renegotiation that will significantly up his compensation for future installments.

According to my sources, that renegotiation is done and Ryan Reynold's deal has closed. Although I don't have the deal particulars (the hollywood trades probably do), Ryan Reynolds is locked in to return as the Merc with with Mouth when production on the Deadpool sequel kicks off this fall. Good for Ryan Reynolds who played ball whenever 20th Century Fox needed him to make numerous appearances in character for the hilarious and unprecedented marketing campaign.