Audio (MP3): 20190927 - The summer of 2019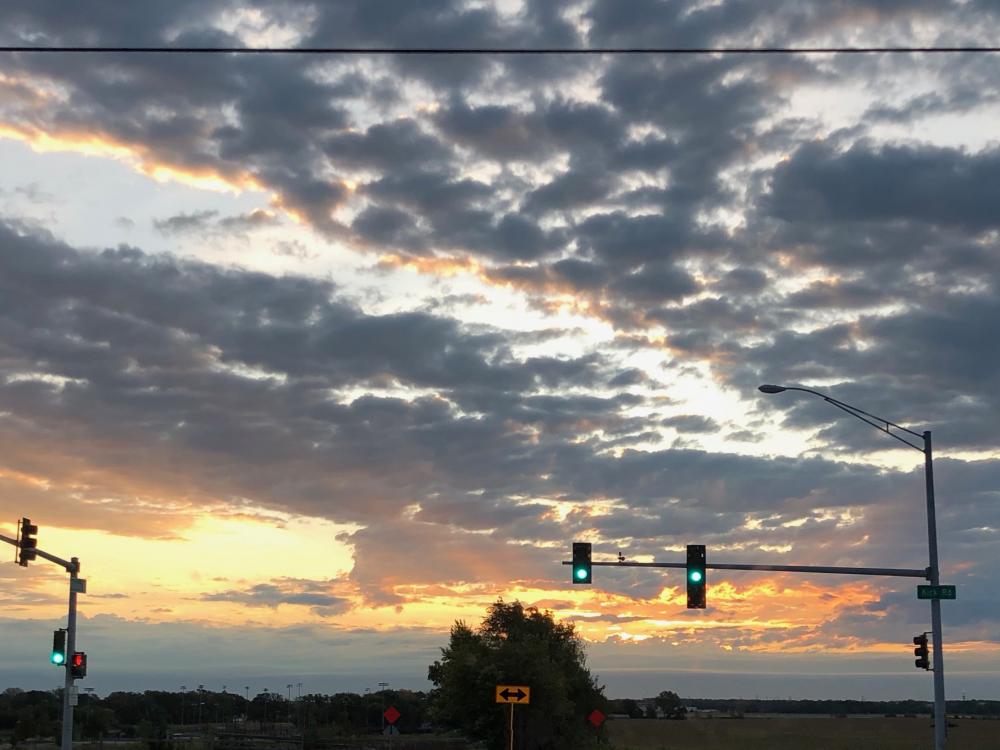 Peeps, it was a busy summer.
Most of it was spent cleaning and packing up my house. That was a lot. I lived there for 11 years, the longest place I'd ever lived in my life. I threw away countless bags of trash, of life debris and clutter. ⛸
In June Sara and I went to see Ludovico at the Cadillac Palace in Chicago. Maggie and I went to Gay Pride in Aurora. Sara took all of us to Cantigny Park for my 47th birthday. We played mini golf in the dark during Swedish Days.