Audio (MP3): 20170712 - I've lit my life on fire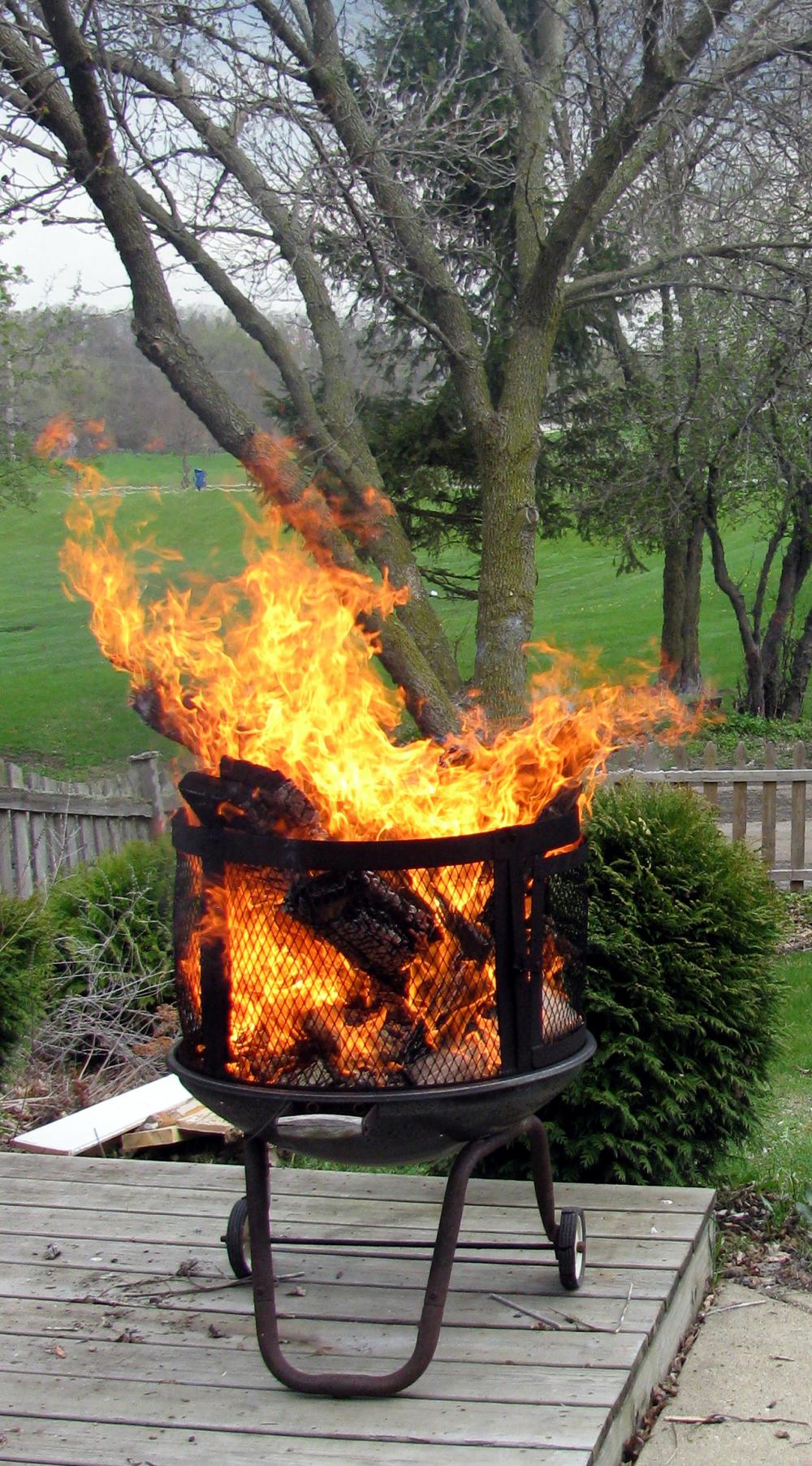 If you haven't heard this story, you're in luck.
The first week or so I was sober I was sitting in a meeting and said, "I've lit my life on fire."
When I was drinking I wasn't capable of caring because I was drunk and numb to my life burning. But being freshly sober I was like, "Oh my fucking god. My life is on fire." I was freaking out, anxious all the time, having panic attacks… And I really, really didn't want my life to burn down.
As I was talking during that meeting, I was looking around the room and most people were nodding because they, too, had set their lives on fire at one time or another. Knowing that others could relate to what I'd done and how I was feeling gave me some hope. It made me feel accepted, that I was in the right place. My whole life I'd waited to belong somewhere and now I finally had. On more than a superficial level.