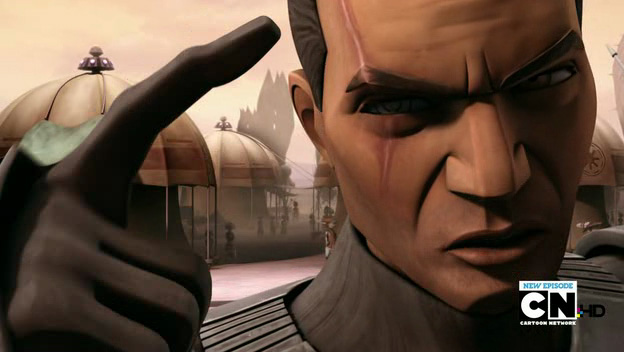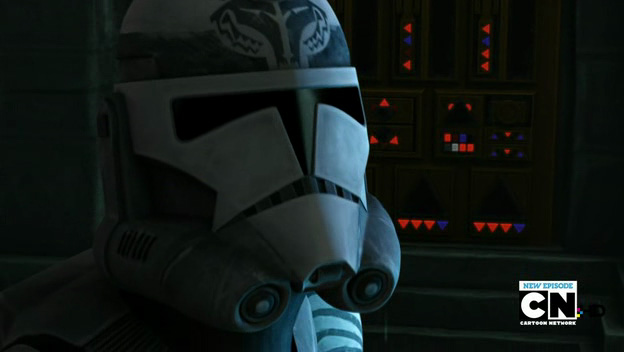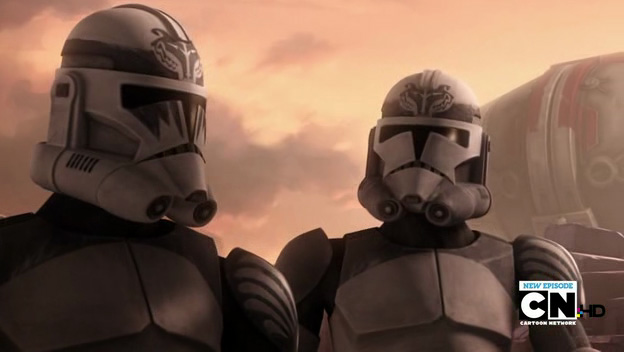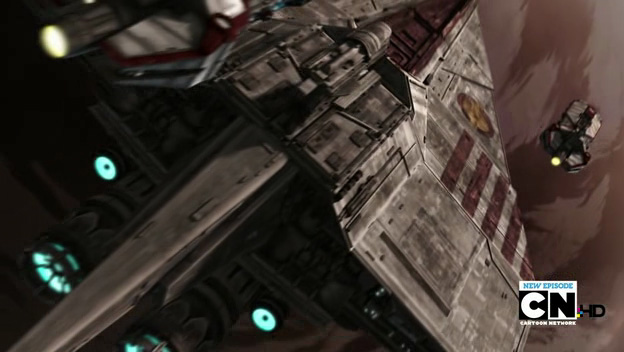 Season 4, Episode 5 of the Clone Wars is pure awesome. The close up camera angles, gritty look and clone trooopers war paint really took the show where it needed to be. I love the tilted fly over of the transport ship and the troopers' new bad attitudes.
The plot was average but the overall look and feel of this particular episode is always how I had imagined the Clone Wars to be. And not the underwater1 season opener.
Best of all the story arc with Jar Jar and the Gungans is finally over. I've hated them since Episode I and I cringe whenever a Clone Wars episode features or even mentions them.
1 How can lightsabers work underwater?