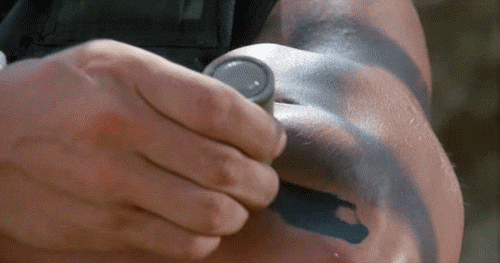 Peeps, I had been putting something off on the site until I read Matt Gemmell's Permalinks article last night. It gave me the mental push I needed. After a few hours of work this morning, I removed all the year and month numbers from the article URLs.
Example:
Old — tcrbang.com/a/2015/02/peace_out_mr_nimoy_spock/
New — tcrbang.com/a/peace_out_mr_nimoy_spock/
It's not huge in the grand scheme of things but there may be a broken link here or there. Maybe in an email from the site. Maybe you click a button and something doesn't look quite right, etc. Don't worry, it'll all get sorted out in the next few days.
One item from the Permalinks article though:
But that won't work if I have duplicate titles!

Like the doctor said: so don't do that. Challenge yourself to create brief, unique, effective titles. I have over 1,100 posts on this site, and there aren't any duplicate titles.

(While you're at it, shorten your titles, too. Make every word earn its place. You're going for a timeless, headline-like quality - not the waffly, run-on title of a scientific paper.)
tcrbang.com isn't out to become the New Yorker but good titles count.
However… There are times when I don't want to craft a title like a dwarf forging a golden hammer. Maybe the content is short and speaks for itself. Maybe I'm lazy. That's fine, too. Then I just leave the default date/time stamp as the title.
Of course, there's no judgement so carry on as usual. Just consider your titles as you consider your articles. :-)