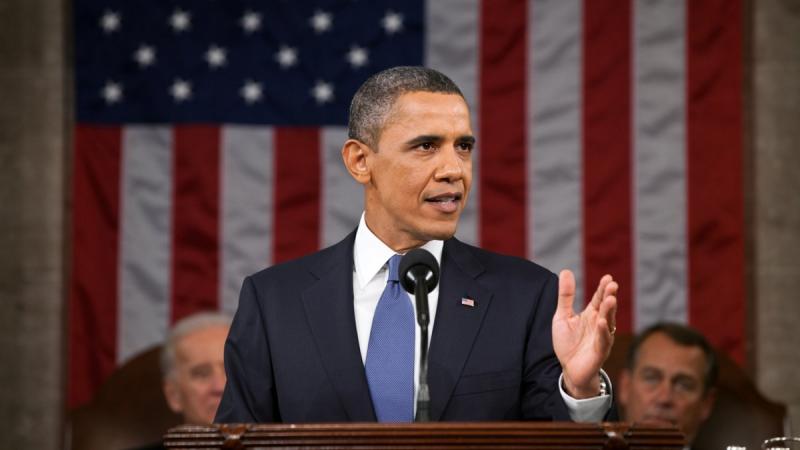 The reboot of Carl Sagan's classic show Cosmos is coming tomorrow night in a huge international launch, and Fox has announced that the series will kick off with a message from President Obama. The new Cosmos, headlined by astrophysicist Neil deGrasse Tyson, is a blend of CGI fiction and science that explores the universe and humanity's role in it. Fox says that Obama's opening video message "invites a new generation to embrace the spirit of discovery and inspires viewers to explore new frontiers and imagine limitless possibilities for the future."
I listen to most every podcast episode of StarTalk by Neil deGrasse Tyson. Tune in tonight folks!
In related news.. the Bill Nye, Obama and Neil selfie.