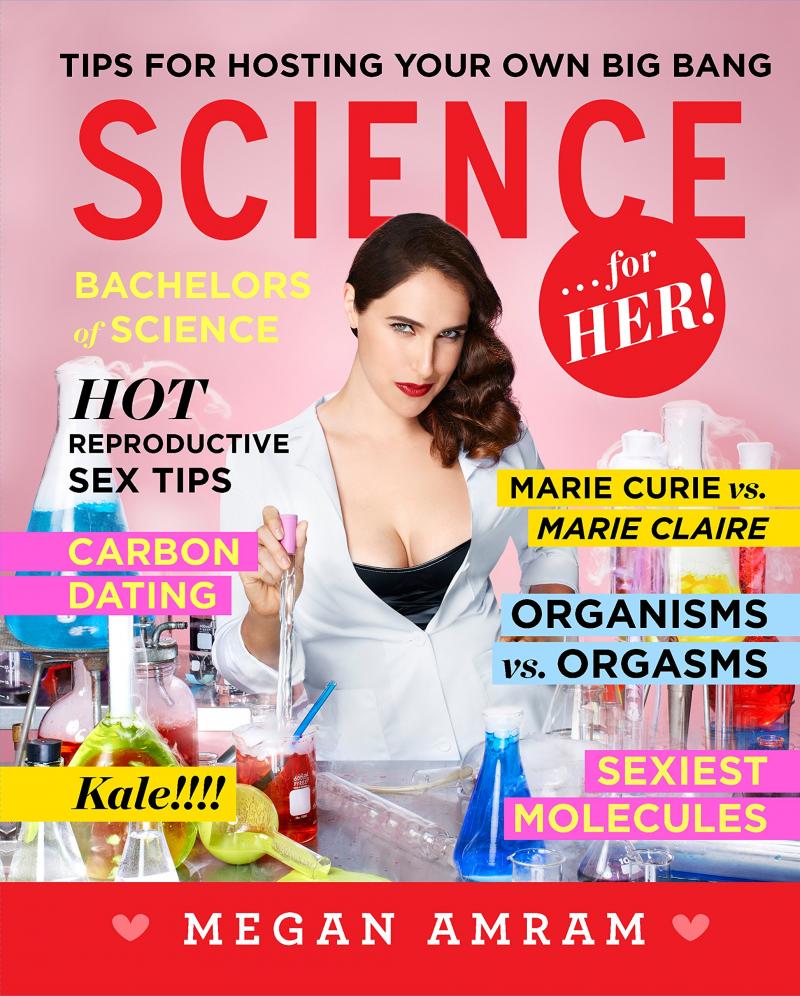 Megan Amram, one of Forbes' "30 Under 30 in Hollywood & Entertainment," Rolling Stone's "25 Funniest People on Twitter," and a writer for NBC's hit show Parks and Recreation, delivers a politically, scientifically, and anatomically incorrect "textbook" that will have women screaming with laughter, and men dying to know what the noise is about.
She might be some funny culture icon on twitter but the cover alone is degrading to women and science.
Yeah, yeah.. nothing is untouchable when it comes to comedy. Whatever.