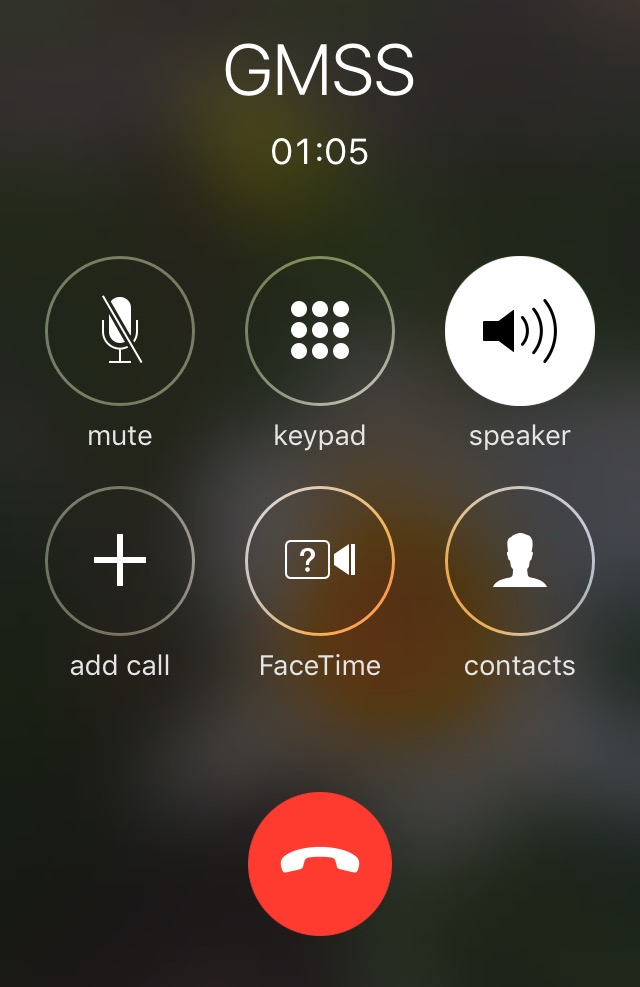 Maggie is home sick today so I needed to call her school's attendance voicemail line to let them know.
It's been over a minute of listening to specific instructions on how to leave my voicemail. Pretty sure I've heard the phrase "Kane County Health Department" at least twice, too. 🙄
I'm praying I don't need to use the keypad to transmit her vitals.