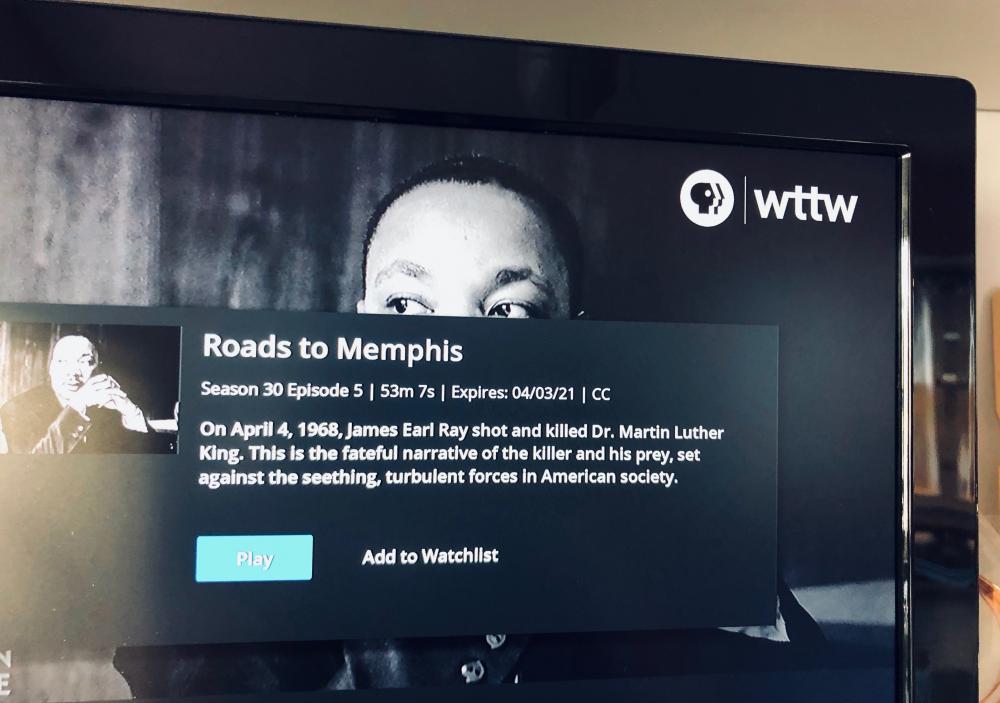 Whenever I'm in the kitchen cooking I always turn on the television. The TV gets a bad rap but there are good things on, it just depends on what we watch. Believe it or not television is filled with spiritual insights, spiritual motivators, spiritual empowerment.
So then a couple nights ago I was watching a documentary on Martin Luther King Jr. The documentary was more about his assassin, the racial tension, and the like. The whole vibe of that era was unnerving my kitchen as I cooked up the French Toast.
Sprinkled throughout, though, were snippets of speeches and conversations with MLK Jr. And for that I am grateful. It kept the world from going too dark.