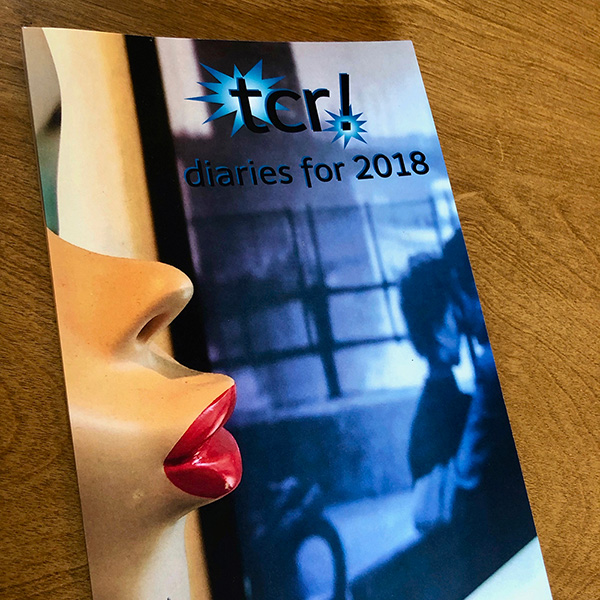 The ebbs and flows of this alcoholic. It's all true. A year's worth of words on my recovery journey, how I see things, and reaccounts of people I bump into. Most of the time I don't know what I'm talking about.

But wait, the real story is that sometimes we can be going down a certain path, have a good feeling that something extraordinary is about to happen. And then the story ends. That lottery ticket ends up in the trash with all the others.

It's not very often our cosmic path takes a life changing turn. Life just continues on as it always has and we're only left with what we've always had. But there's nothing wrong with that. Sometimes our courses don't need corrected. What we have now is enough.


I blogged now and then about the book while putting it together, too. Follow along with this hashtag:
---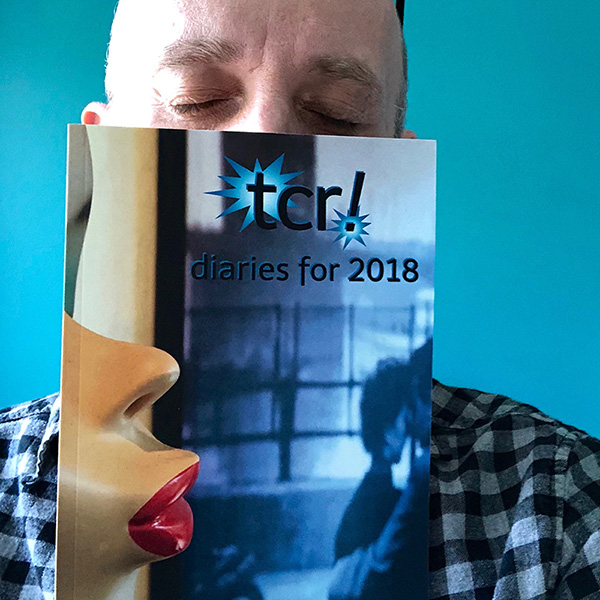 Paperback: 246 pages
ISBN-10: 1093768479
ISBN-13: 978-1093768473
---
The writing is from the perspective of a recovering alcoholic, so the introspection is worthwhile. Personal honesty - those words comes to mind about every other page. Many diarists think about how the reader will react, and it stunts the fortitude.
I can't do the book the kind of justice one can with a mystery or World War II nonfiction. I think anyone would enjoy the book. Certainly anyone contemplating writing a memoir should look at the fresh approach.
---
I really enjoyed the eclectic writing. The author bounces between honest, emotional, moving reflections and obscure, random thoughts…much like my brain and probably yours, too.
I appreciated the journal entry-style format which allowed me to pick up and read as much as I felt like reading that day. I don't really feel like this is a book only geared towards addiction or alcoholics. That's kind of a side-note and just a characteristic of the author. It relates more to our own humanity. The topics are original and the book is worth reading.
–Bliss78
---
It's the coffee table kinda book that should be on every coffee table across the country. It's also an insight into one brilliantly compassionate mind with many grins & relatable realities that brought me a little closer to a thorough check of self-honesty & authenticity.
–JJ