← tcr! diaries - the podcast (donation)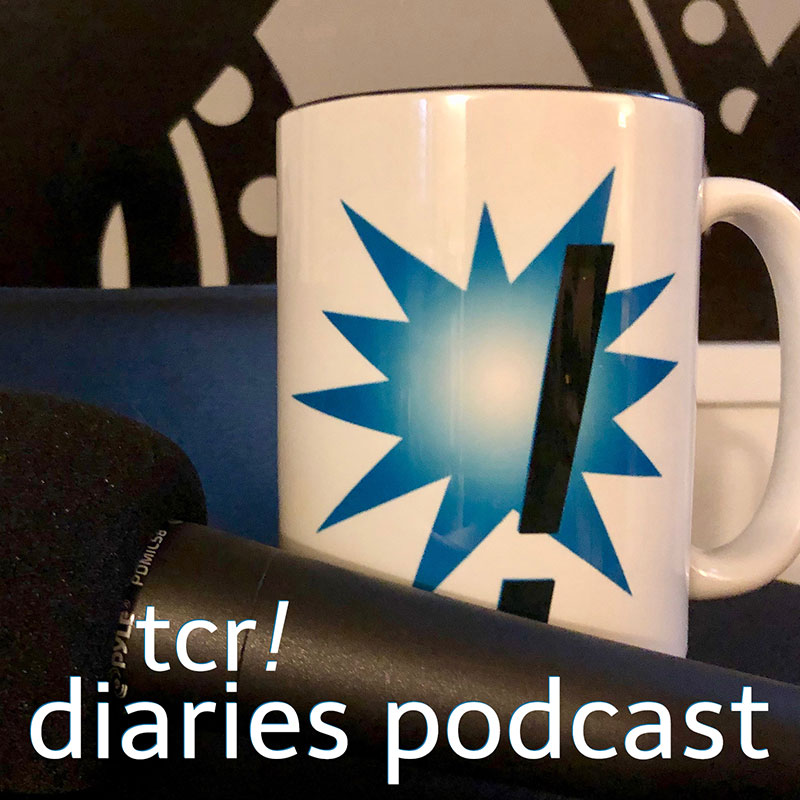 Support the diaries podcast by making a simple, one-time donation!
And then I'll love you forever. 💖
And then I'll give you a shoutout on the next episode.
And then I'll send you a thank you card in the mail.
And then no, you're donations are not tax deductible.
Learn more about the podcast →
| | |
| --- | --- |
| Released: | Sep 14, 2017 |
| SKU: | TCR-POD-01 |
| Currency: | USD |
| Condition: | New |
---
Ratings & Reviews (5)
5 out of 5 stars

Please sign in if you'd like to leave a review

12345
Susan VK · Apr 17, 2020 at 9:53 am
I love your podcasts. Sometimes they are too short for me, but I listen to then each morning. The first thing I love is your voice. It is perfect for podcasts. Seriously. I notice voices a lot because of all those years of teaching speech.
I also like what you say. I've never been involved in AA, but one of my friends is, it changed his life around, and I'm going to recommend your podcast to him. I particularly can relate to your religious background. I raised three kids in the Presbyterian Church, but one of them got involved in one of those campus crusades in college, very right-wing, "we read only the Old Testament," and it really screwed her up for a while. Fortunately, she is now back into her earlier faith where the New Testament is so important. I tend to think of the OT as history and context. But everything changed when Jesus showed up. Those right-wing religions will really screw up your head.
Anyway, regardless of the topic, I'm here, I'm listening, and you're helping me get through this ugly virus time with your calm. Keep up the good work!

12345
Momma J · Jan 30, 2018 at 9:29 pm
I just listened to your most recent podcast. You have a very soothing tone to your voice.
What you say is good information - interesting!

12345
Hater McGhray · Sep 23, 2017 at 8:25 pm
I listened to a couple of your podcasts, they sound really good!

12345
Stacie T · Sep 18, 2017 at 12:52 am
I wanted to let you know that I really admire you for your honesty in your magazine and on your podcasts. Speaking about your life, the good and the bad, with such honesty takes courage. It's not an easy thing to lay yourself out bare like that and I think it's truly courageous. I look forward to more podcasts and as a smart guy once said, "be weird and do good things."

12345
Kathryn M · Sep 16, 2017 at 7:00 am
I'm really, really digging on your stuff. Thank you for sharing. From the 'cheat' to generosity.
---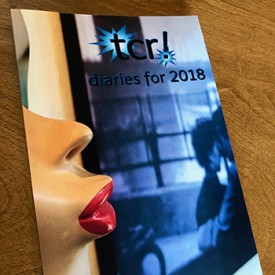 Only $24.99