← tcr! diaries - the podcast (donation)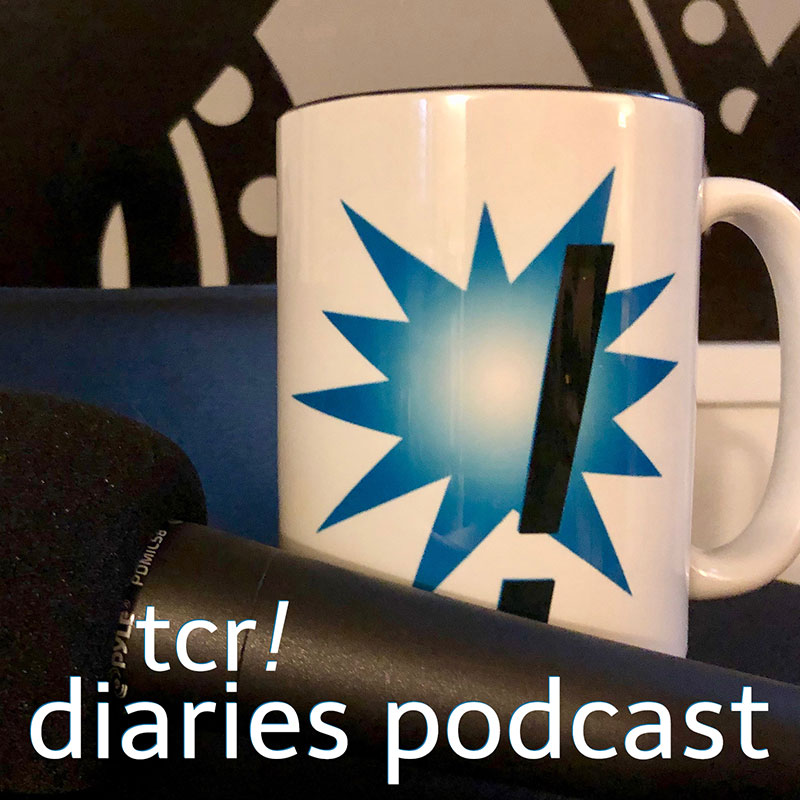 Support the diaries podcast by making a simple, one-time donation!
And then I'll love you forever. 💖
And then I'll give you a shoutout on the next episode.
And then I'll send you a thank you card in the mail.
And then, no, you're donations are not tax deductible.
Learn more about the podcast →
| | |
| --- | --- |
| Released: | Sep 14, 2017 |
| SKU: | TCR-POD-01 |
| Currency: | USD |
| Condition: | New |
---
Ratings & Reviews (3)
5 out of 5 stars

Please sign in if you'd like to leave a review

12345
cp1989 · Sep 23, 2017 at 8:25 pm
I listened to a couple of your podcasts, they sound really good!

12345
Stacie R · Sep 18, 2017 at 12:52 am
I wanted to let you know that I really admire you for your honesty in your magazine and on your podcasts. Speaking about your life, the good and the bad, with such honesty takes courage. It's not an easy thing to lay yourself out bare like that and I think it's truly courageous. I look forward to more podcasts and as a smart guy once said, "be weird and do good things."

12345
Kathryn M · Sep 16, 2017 at 7:00 am
I'm really, really digging on your stuff. Thank you for sharing. From the 'cheat' to generosity. We pulled to our regular off ramp on Sunday and Bella screamed, literally horrified, "Daddy that man is a homeless veteran!" What a wake-up call. I hadn't even seen him. Now my husband appears to think he is 50 cent and only carries large bills so we made the man's day. But, Bella made me open my eyes. Like Ferris says - "Life moves pretty fast. If you don't stop and look around once in a while, you could miss it"
---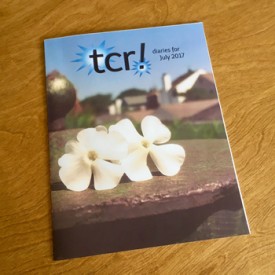 From $5.99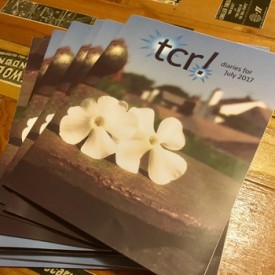 From $49.99
---
But wait!!
Get all the photos, articles, and oh so much more delivered in a slick print each month. 💖 Go now →