I don't do well with writing bios but I'll give you an overview. I live in Geneva, Illinois. It's a suburb of Chicago. I have two daughters and two cats.
I take photos – you can buy prints, t-shirts, and more. If there's a lot of photos in one shoot, I'll make a gallery.
I write about stuff. Most of the time I don't know what the hell I'm talking about.
I have a podcast, generally an audio version of something I wrote. You should listen.
I have a full-time job. I also wrote all the software that runs this site. Because that's what you do when you're me.
I also dabble in social media:
Feeds for the site:
• Blog - RSS • Blog - JSON • Podcast - RSS • Products - RSS • Galleries - RSS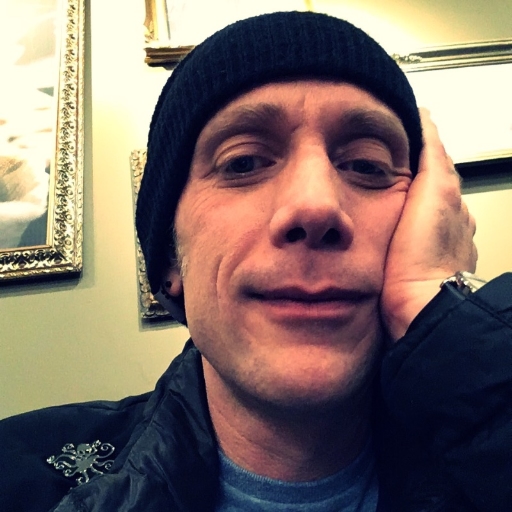 You can contact me and/or download a card for your address book.