I don't do well with writing bios but I'll give you an overview.
I stopped drinking and using drugs in 1992 when I was 19. I started both too early. I started drinking again in 2002 and then stopped again in 2012. The last five years of alcoholic drinking were the worst years of my life.
I live in Geneva, Illinois. It's a suburb of Chicago. I have two daughters and two cats.
I have this website: tcrbang.com. I post too many photos. I have a podcast, I hope you listen. And then take the survey so I know what you think.
I write about whatever all the time. Write about my journey through recovery, about how I see things, and about people I bump into. Most of the time I don't know what I'm talking about.
There'll be typos now and again in what I write. I'm a man not a typewriter.
I also dabble in social media: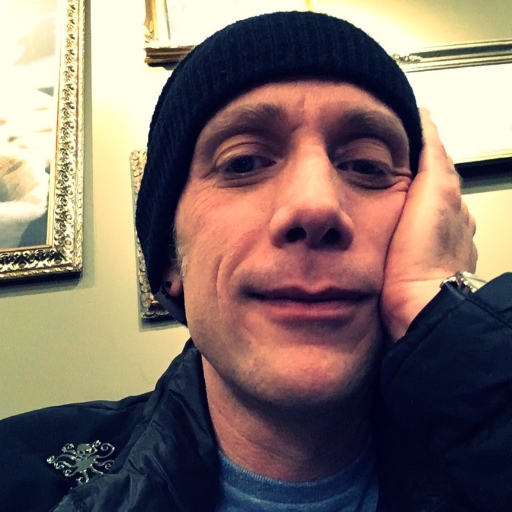 You can contact me and/or download a card for your address book.
PS- I wrote a book.