Water, water everywhere and all the boards did shrink.
Water, water everywhere nor any drop to drink.
A big part of my life is just paying attention to how I feel. How I feel this morning about how I felt last night.
Because if I don't pay attention then I have a tendency to ignore the feelings I don't like. And that always gets me in trouble.
And then flowers, flowers everywhere and the eyes did not blink. Flowers, flowers everywhere and the heart would not sink.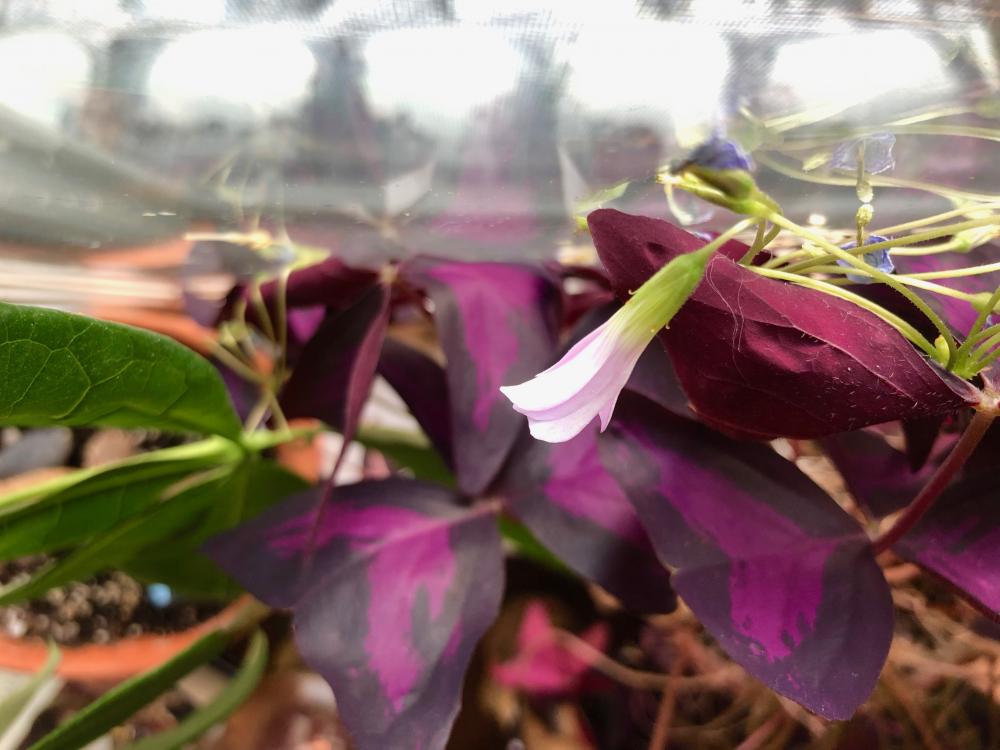 —Purple Shamrock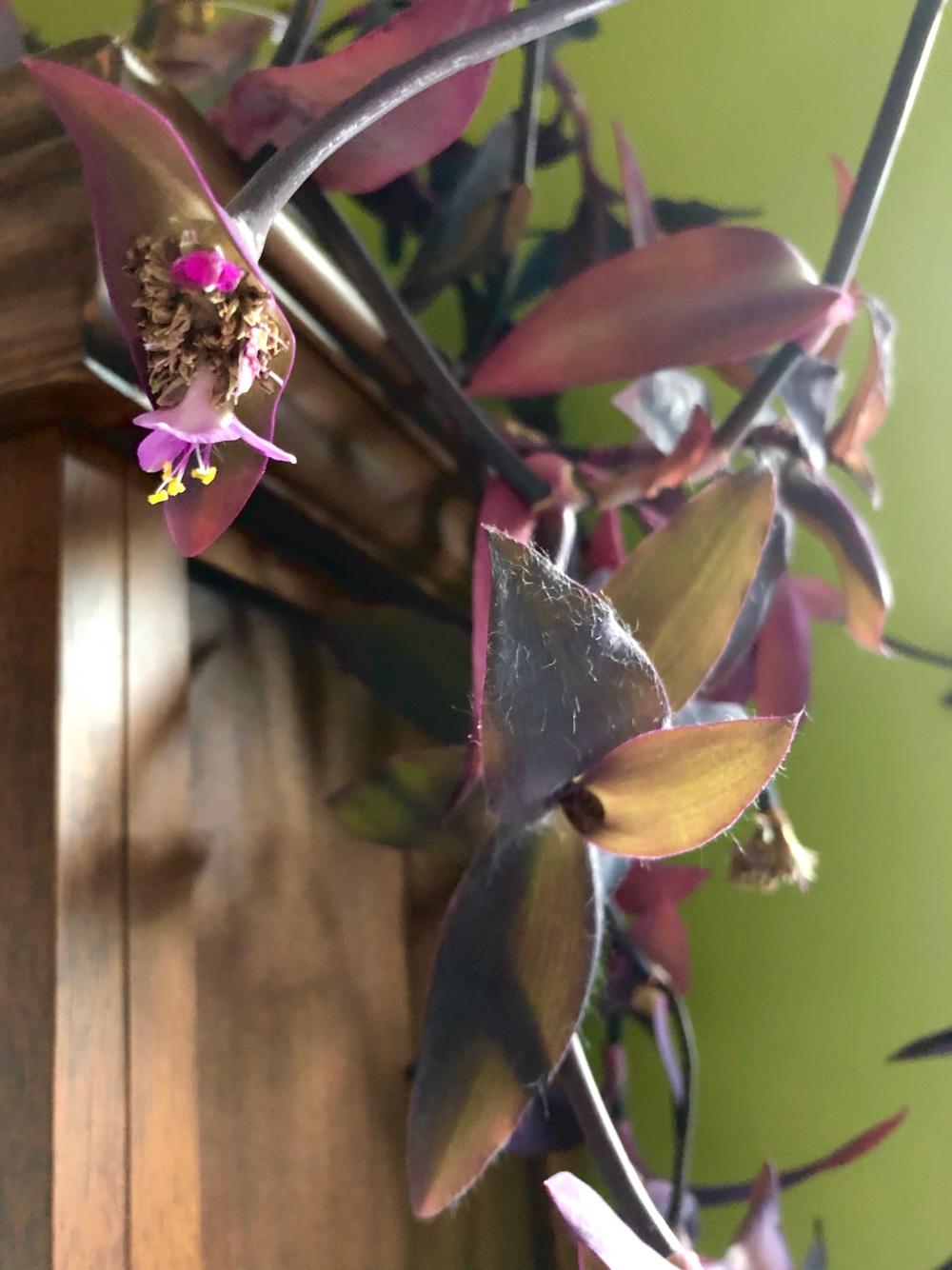 — Moses in the Cradle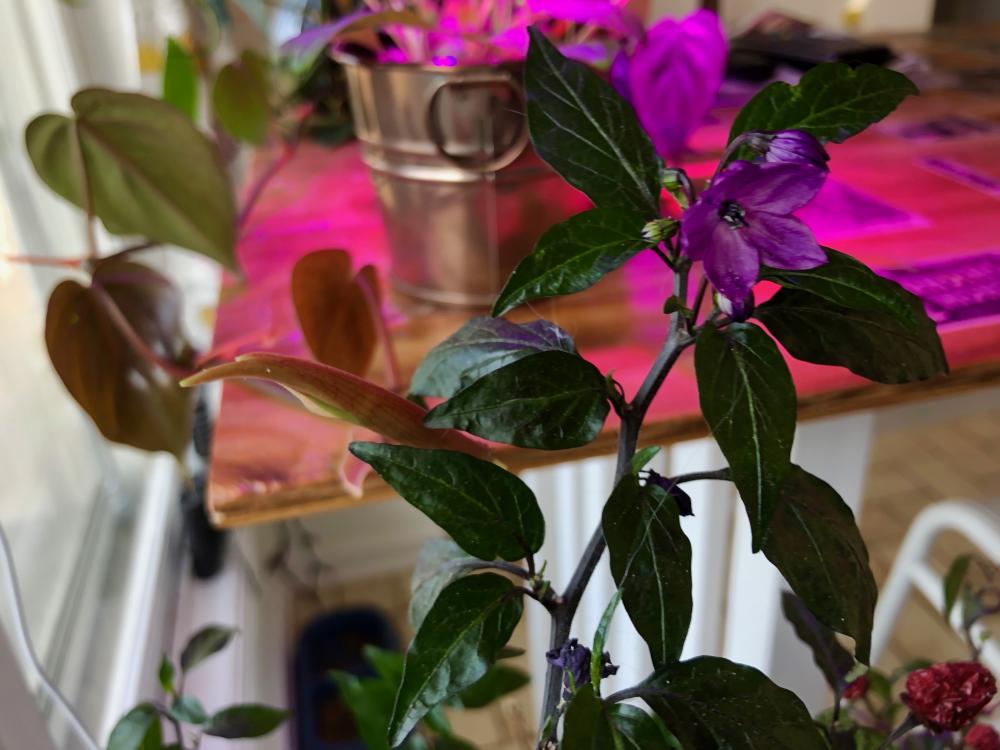 — Ornamental Pepper