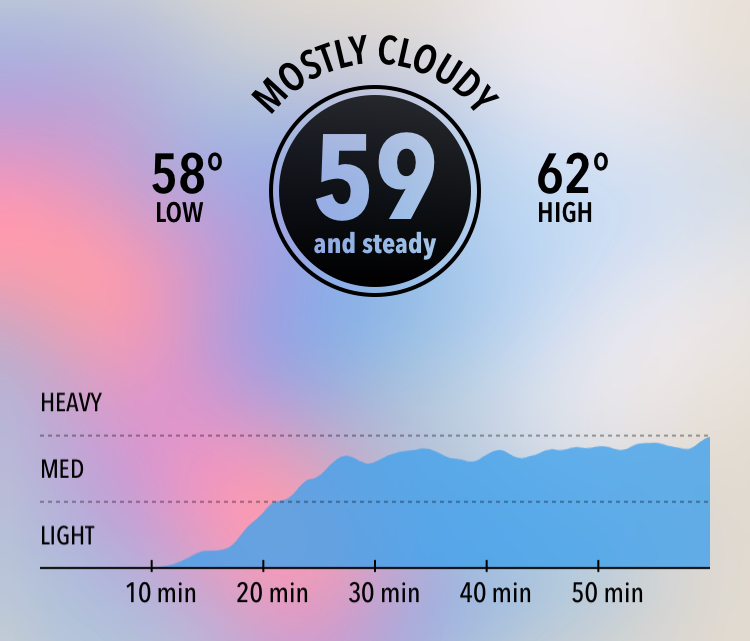 I hate days when I'm so tired that I feel absolutely nothing. Nothing good. Nothing bad. Just feel a voided disconnection.
And then it's grey and rainy out and the only thing I want to do is crawl in bed after work and watch John Wick.
It's not that I don't want to respond to emails or messages. It's just that I don't have the brainpower.
Feeling empty reminds me of when I was drunk at four in the morning in the basement watching Radar Men from the Moon.
I felt nothing.
I hate feeling nothing.