Audio (MP3): 20180822 - Ain't nobody told you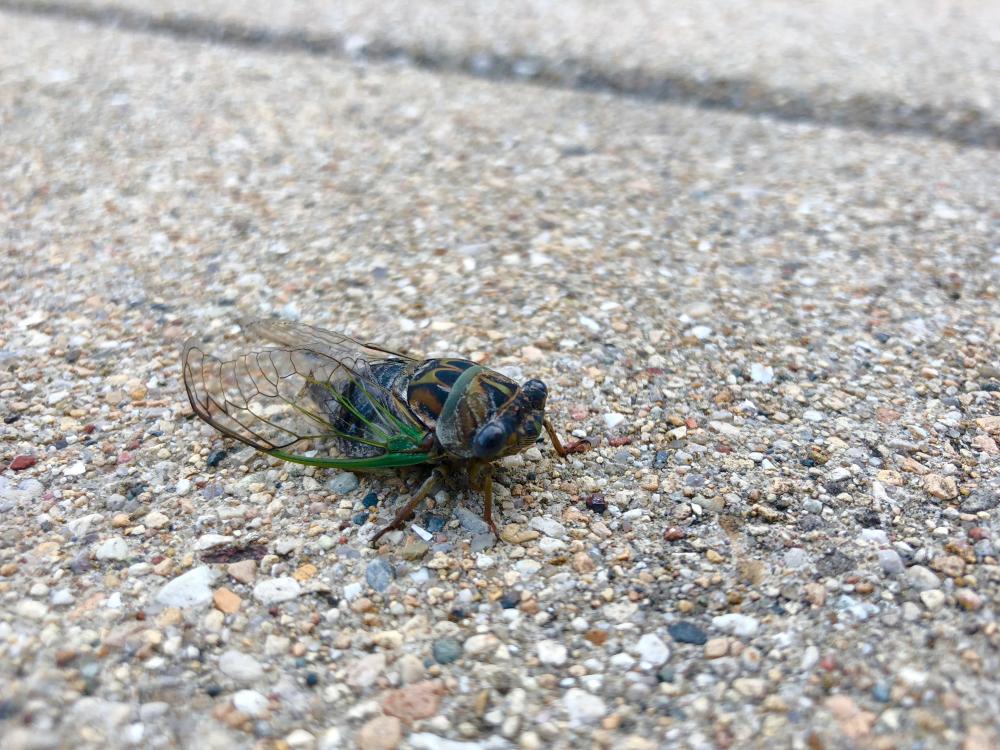 Earlier this month when I was giving my recovery talk at the church in Montgomery, I was sitting at a long table facing everyone. Like I was a teacher at the front of the class or something. It was the first week of August and hot so they had fans blowing. I had to talk louder than normal and that wasn't easy. I may yammer away on social media and on my blog but in groups of real people I'm not a fan of speaking up or standing out.
One of the things I mentioned when giving my "sermon" was that drinking never really made me feel like I was better than anybody else. That was something I was never after, being better than you. Drinking just brought me up to a level of "normal" that I thought the people around me had. The warm alcohol burn gave me a feeling of "okay" that it seemed like everybody else had. And I didn't on my own.