I've watched a lot of videos trying to see what exactly happened when James Fields drove his car down the street. The videos showed different angles and some only with him going in reverse.
Many of the alt-right have suggested that people were attacking his car with bats while he helplessly sat there. Then he gunned it in reversed, possibly in fear for his life.
The videos below are best I've found and show a bigger picture. Be aware, everything about them makes me sick.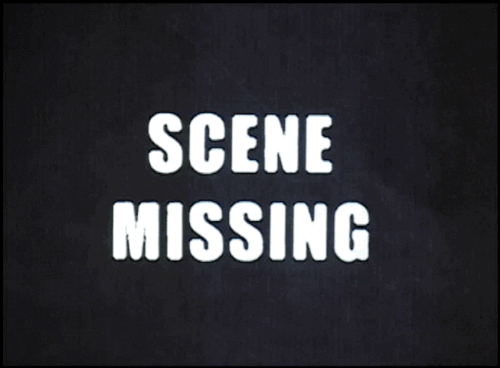 https://www.youtube.com/watch?v=DazXO_M2fno
What's more is that he appears to initially slam his Challenger into the back of another car and that car in turn hit a minivan which then hit more people. Below is the drone video which shows all that.
A drone captured the terrifying moment a car plowed into the crowd in Charlottesville, Virginia
— NBC News (@NBCNews) August 13, 2017
https://twitter.com/NBCNews/status/896554287395942402/video/1
😢