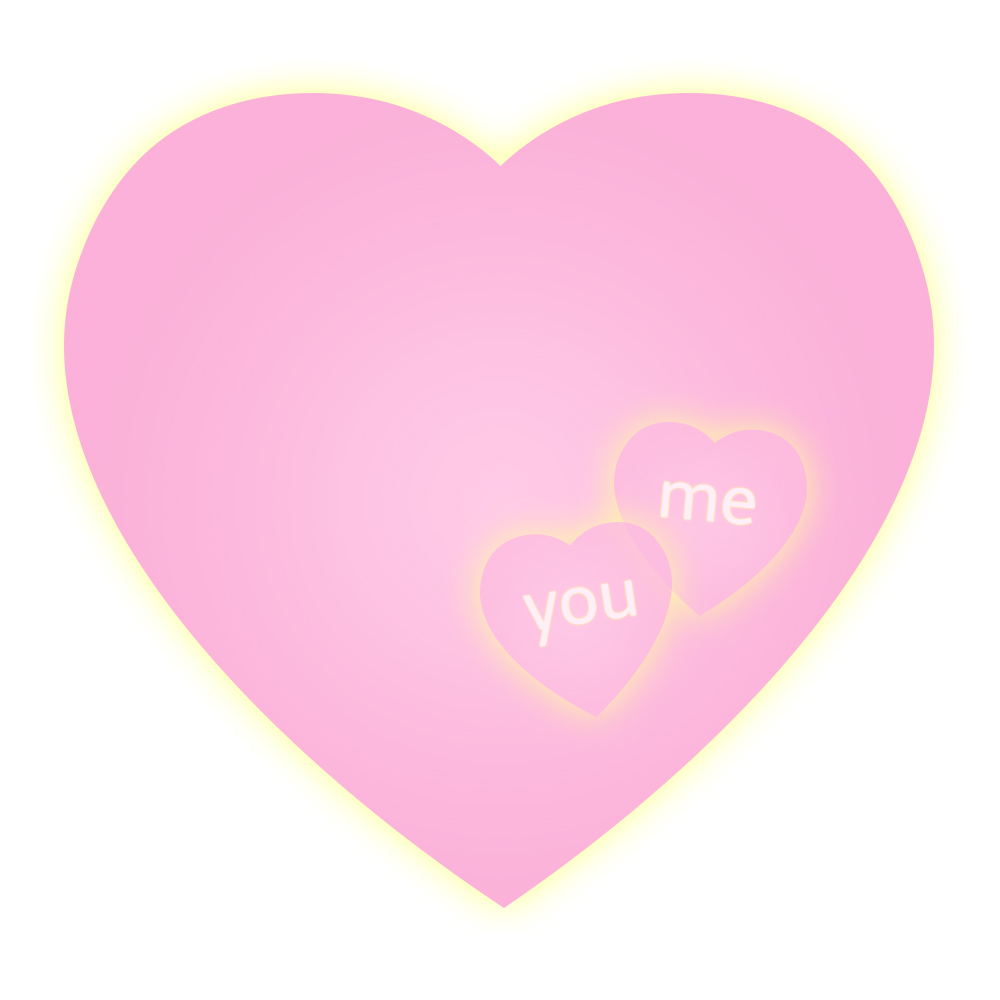 And then there was that one time that Jimi told me "love is an action."
Another one of those conversations that changed everything.
When two people first meet they feel a certain kind of love, a romantic high that's unparalleled. We're on top of the world and nothing can touch us. And then as the relationship goes on that high fades because they always do.
And many a good people have said that the love is gone from their marriage or relationship or whatever. Unfortunately, that's how love works. There's nothing wrong with it, it's not that we didn't do something right. It's because romantic love, in the beginning, is designed to stimulate us into loving action.
"Here's how good life can be with another."
Life gives us a golden ticket. If I just put that golden ticket into my pocket it'll lose its luster. It'll get crumpled. Love's an amusement park full of thrills and chills so I need to get my ass out there, run away with a beautiful girl, and ride the rides.
Because If I'm not feeling loving all I need to do is act lovingly.