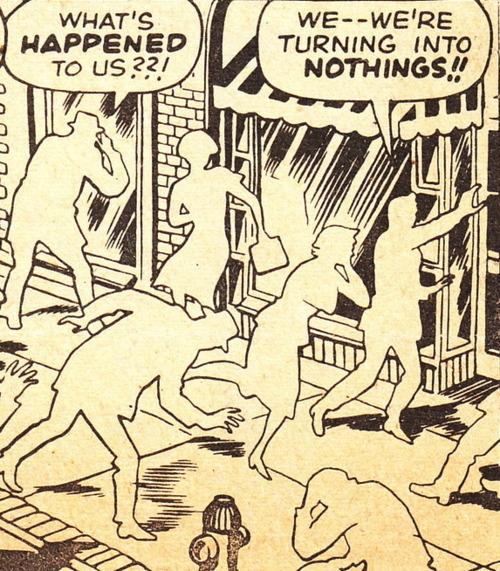 While on vacation this month, we stopped in my small hometown for a couple days to see the family and whatnot. My sister and I went into the local grocery store and I was thinking about the other shoppers and people working there when we were checking out.
Some of those people have shopped there their whole lives and others had worked there since they were in high school. On a complete coincidence, we saw an aunt and uncle of ours farther down the aisle — they gave me Luke's land speeder as a Christmas gift when I was a kid. I only observed them, avoided contact because I didn't want to socialize and gab — we had other missions and I wanted to keep moving.
But when we were paying for our purchases I was thinking — that's one thing I miss, believe it or not, after having moved away to a bigger city. I go into the grocery stores where I live now and feel completely disconnected from the other souls.
I go into whatever store is closest to me not the local grocery store. I shuffle through because I don't have any connection to any one. I don't get the chance to hide from people because I don't know any of them.
And I do miss that a bit.