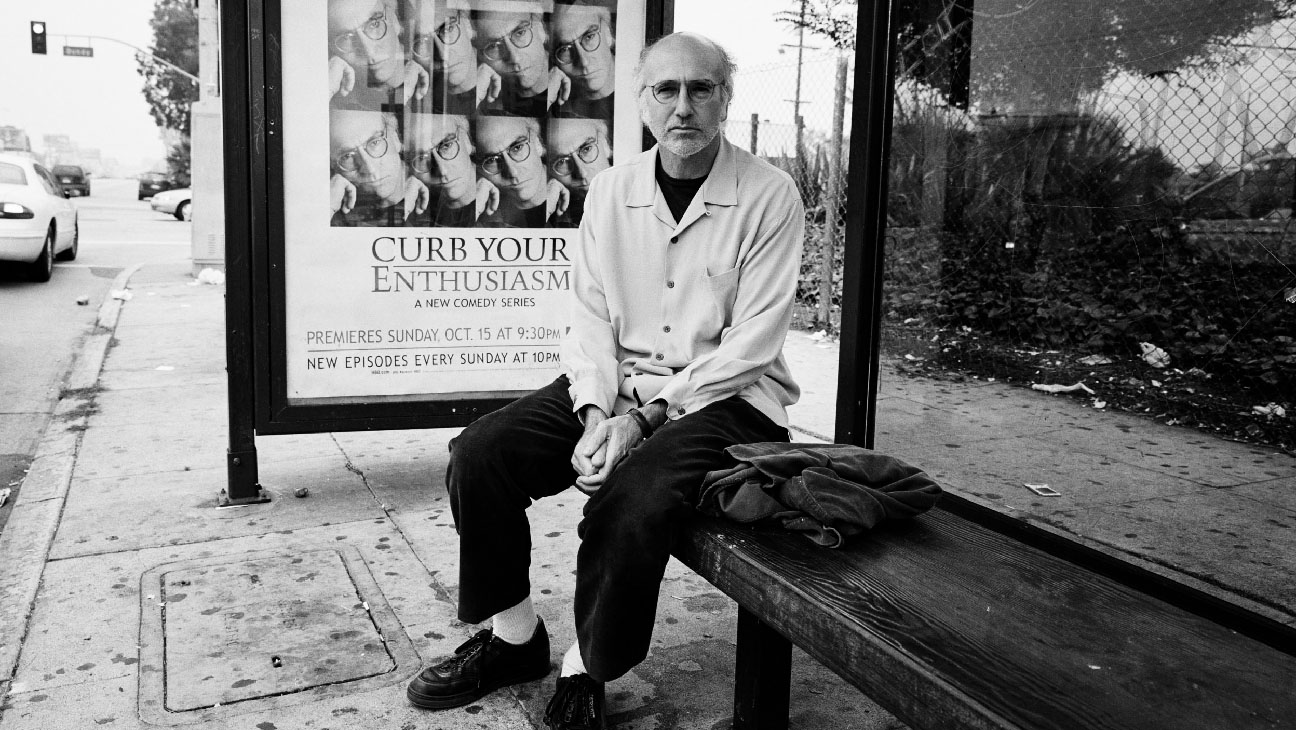 In an excerpt from the 'Origins' podcast, creator Larry David and the cast dish on the origins of the HBO hit 'Curb Your Enthusiasm' ahead of Season 9.

…

David: You know, when people told me after the show started airing that they had to leave the room for some scenes because they were cringing and they couldn't bear to watch — it was like a horror movie — I had no idea it was having that effect on people. That was a complete surprise to me, and I liked it. I liked that they couldn't see it. But I never really gave it that much thought. I was just trying to do funny shows. I never felt I was going too far. I felt I was doing what I wanted to see.
I didn't realize that they improved the whole show. Leon and Larry, those were my favorite scenes.
Listen to the Origins podcast: overcast.fm/itunes1266445999/origins-with-james-andrew-miller
Set your TVs, the new season starts October 1st.