In my neighborhood we have an alley that runs behind all of our houses. It's where our garages are and where we set out our trash cans. Maggie learned to ride her bike there and all that. It's where the real stories are.
Having the alley is nice because we can put things out there that are still good and somebody will come along and pick them up.
So a couple of weeks ago I was cleaning out my garage and wheeled Maggie's kid bike out by the alley. She's too big to ride it anymore and I knew somebody would snag it before long. Maybe pop a couple wheelies and jump some sweet jumps on their sidewalk.
But you wanna know who took it?
My good Christian neighbor. A few nights later when Maggie and I were coming home down the alley she said, "Hey! That's my bike!"
Yep, it'd moved a mere 30-ish feet over into the neighbor's yard.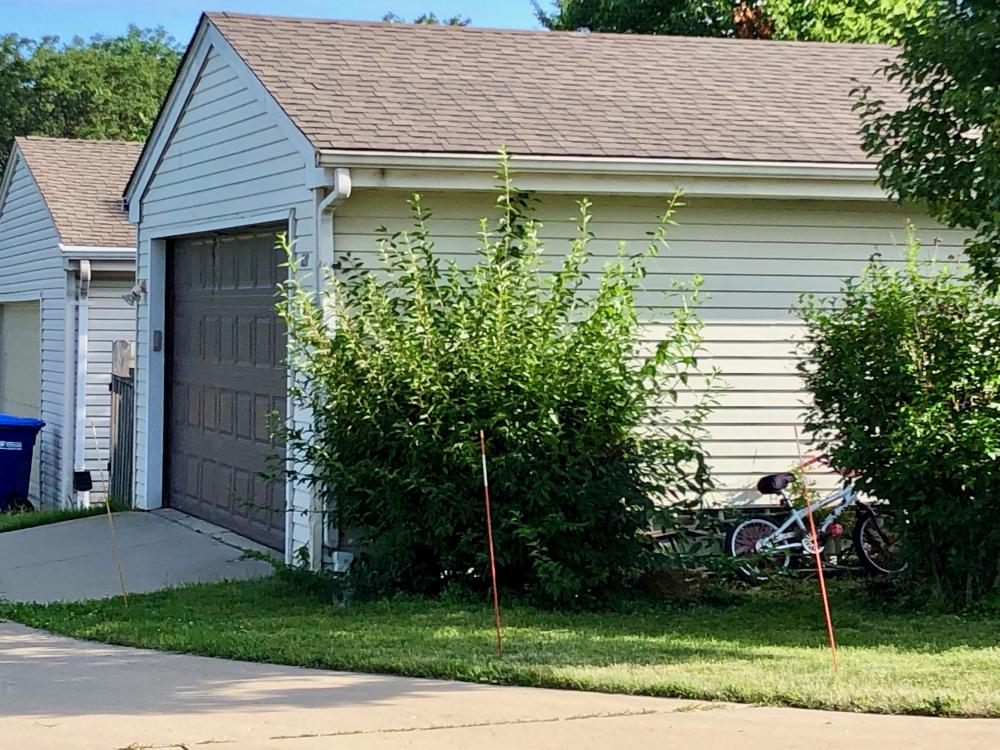 Granted my neighbor had every right to it since I put it up for grabs but it's kind of disheartening to see Maggie's first ride just leaning up against the neighbor's garage the last couple weeks.
Instead of some other kid without a bike being able to ride it this summer it's sitting there with the weeds.
PS- this is the same neighbor that choked the goose and dumped yard debris by the retention pond.