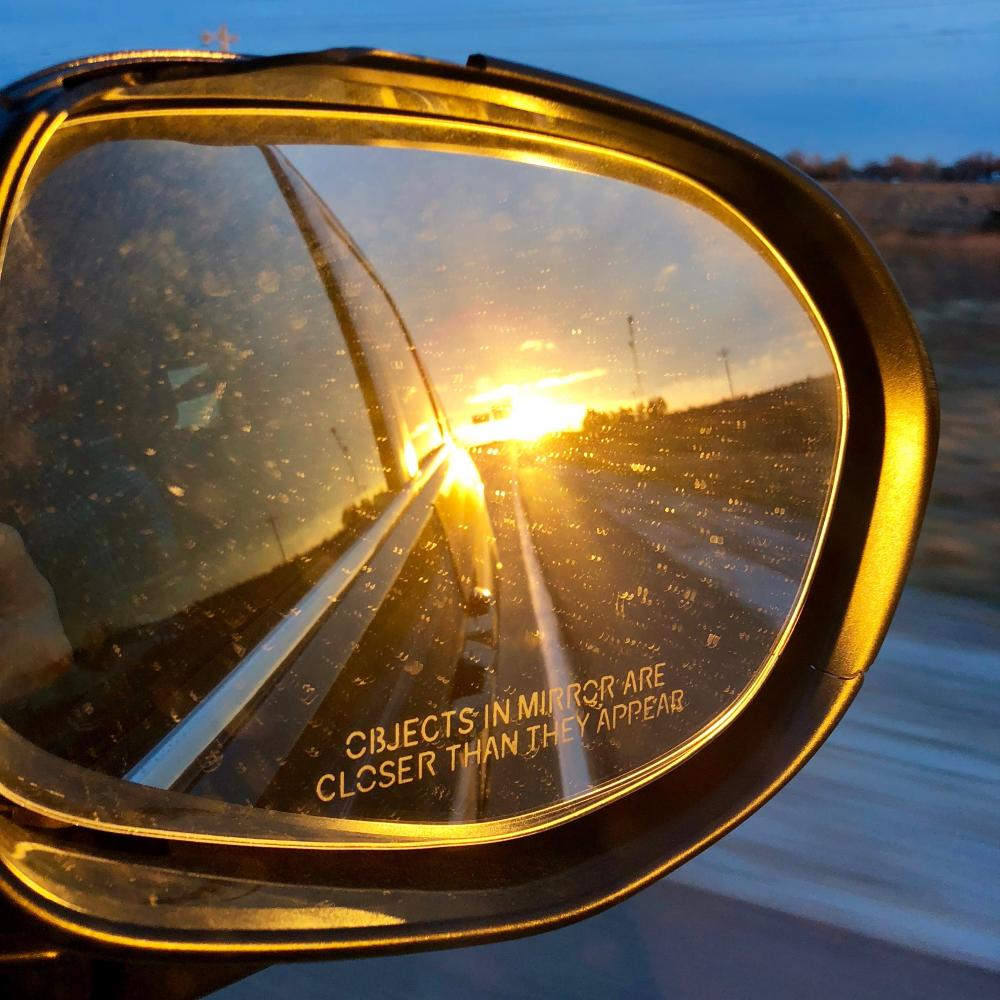 A few miles outside of Mount Pleasant, Iowa, heading north.
I'm never a fan of leaving the places I've spent much of my life and heading back home. My family is on my mind and I always miss them after we leave.
But what's more is that their memories fade after a few days of being back and settling into my usual routine. That makes me feel even worse.