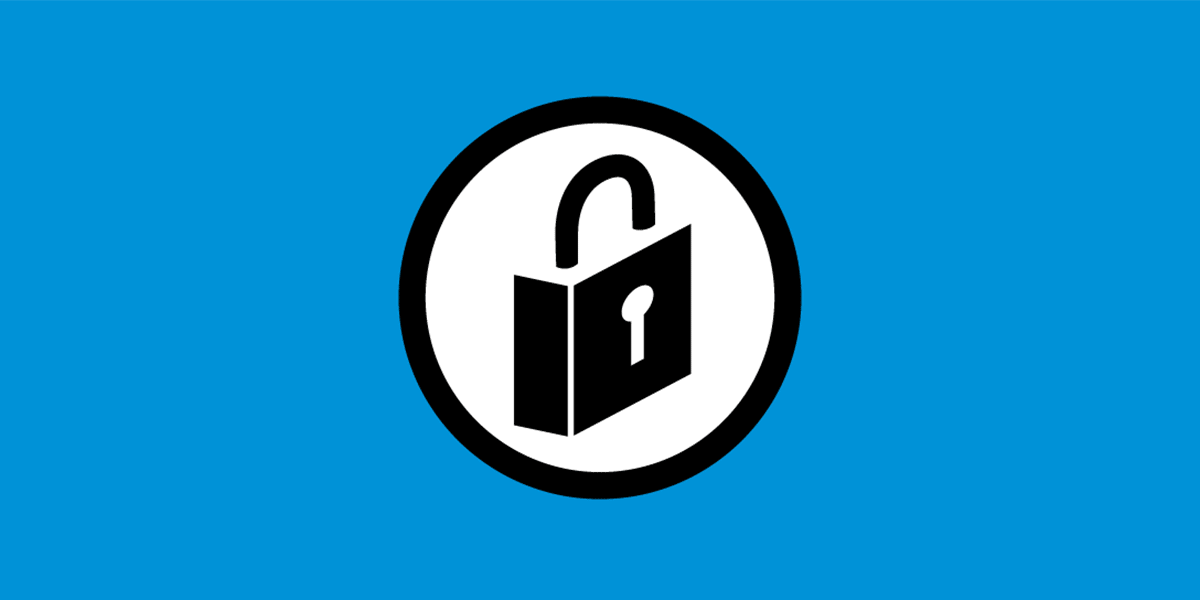 We pay our monthly Internet bill to be able to access the Internet. We don't pay it to give our Internet service provider (ISP) a chance to collect and sell our private data to make more money. This was apparently lost on congressional Republicans as they voted to strip their constituents of their privacy. Even though our elected representatives have failed us, there are technical measures we can take to protect our privacy from ISPs.

Bear in mind that these measures aren't a replacement for the privacy rules that were repealed or would protect our privacy completely, but they will certainly help.
I've been using PureVPN as of late on my Mac and iPhone and so far it's pretty good.