💖 Support the show by making a donation. Because you're the best.
So this is my podcast diary. Learn about me on a high level on the About page.
The episodes are me reading my favorite written pieces. I don't know if it'll turn into anything more than that. We'll see how it goes. Maybe I'll ad-lib now and then. Maybe I'll play the piano.
Listen to the one from Sep 3rd:

20170913 - Gas cap flopping around - MP3
The episodes are short. I'm a busy guy and would love to have enough time in the day to record an hour long episode. But I don't. And I'm not much of a public speaker. More of a writer.
You should be able to simply search for "tcr diaries" in your podcast app and have it come up. If it doesn't below are links to a handfull popular services:
• iTunes • Overcast • Pocket Casts • Google Play Music • SoundCloud • Stitcher • TuneIn
Here's the RSS link for your podcast app: tcrbang.com/podcast/rss/
You can also listen right on the site with this hashtag (click/tap it):
There'll be an audio version at the top of each article.
And finally, sometimes I'll also record a video when recording the audio. You can find them on the site and also on the YouTube.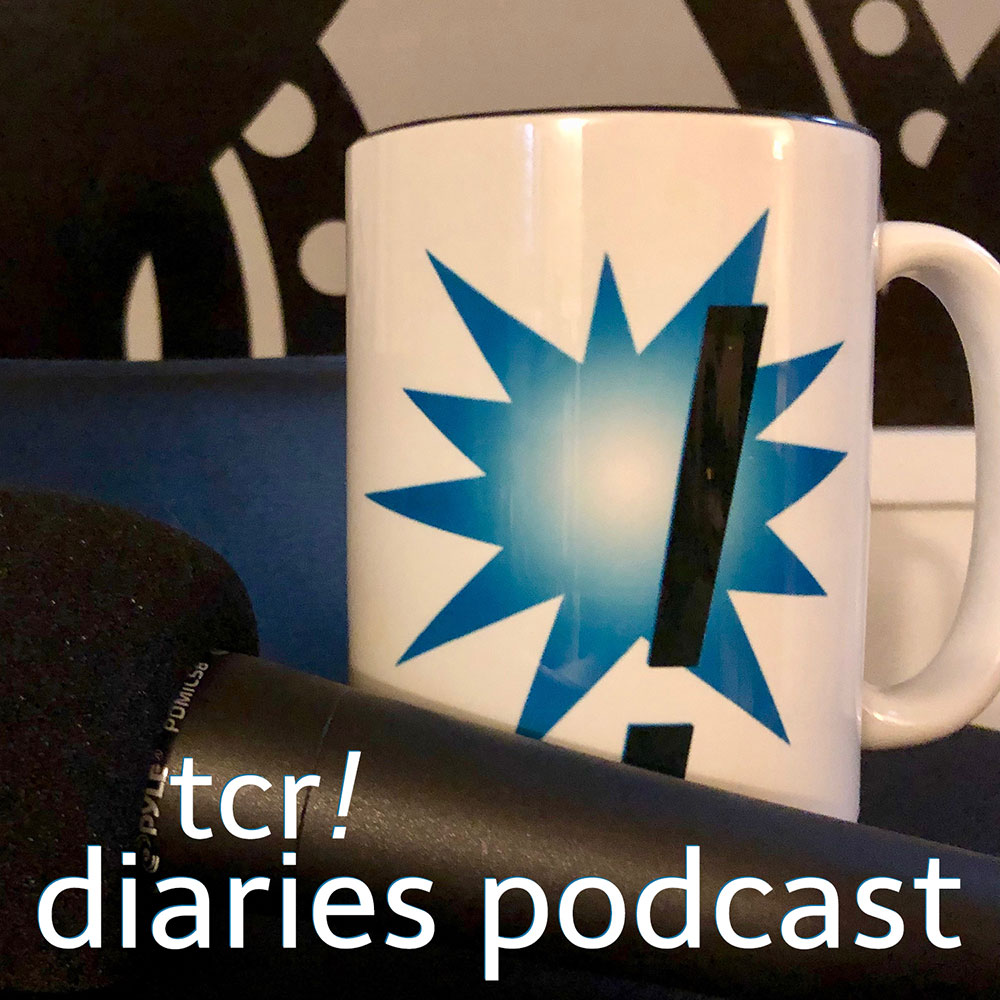 ---
I wanted to let you know that I really admire you for your honesty in your magazine and on your podcasts. Speaking about your life, the good and the bad, with such honesty takes courage. It's not an easy thing to lay yourself out bare like that and I think it's truly courageous. I look forward to more podcasts and as a smart guy once said, "be weird and do good things."
– Stacie R.
---
If you're more of a reader, check out my monthly magazine.