One of my cats is feeling extra needy today, on this last day of 2020. This is the third time she's been on my lap and it's not even noon.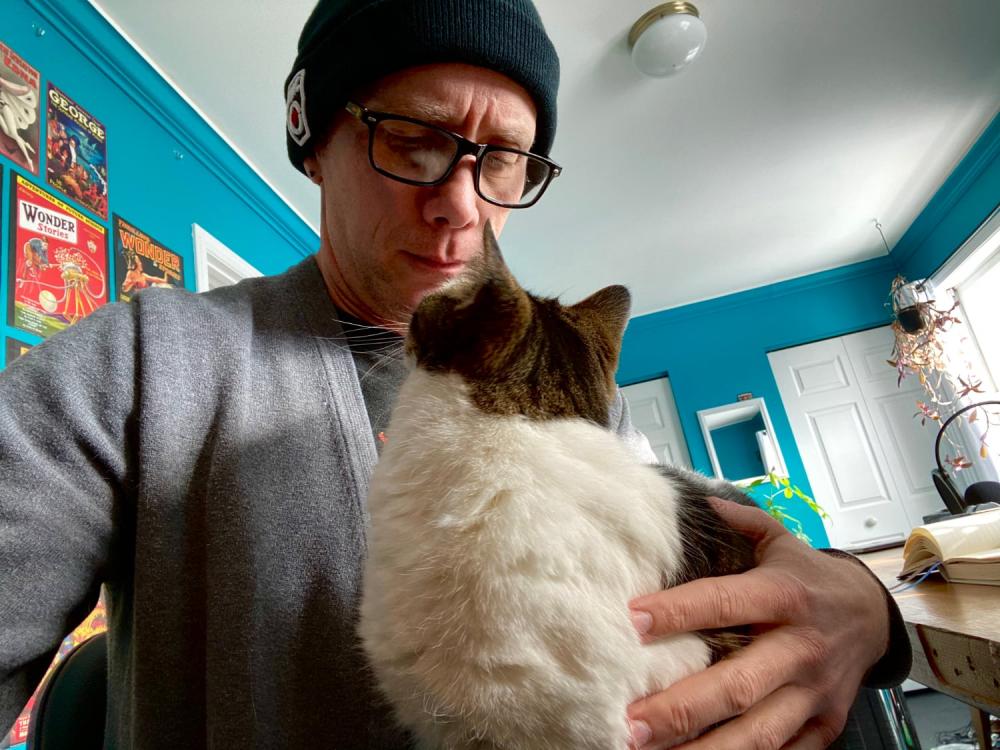 My home office is on the second floor and I keep carrying her down to the basement laundry room in hopes that she'll find something else to do.
But she keeps coming back.