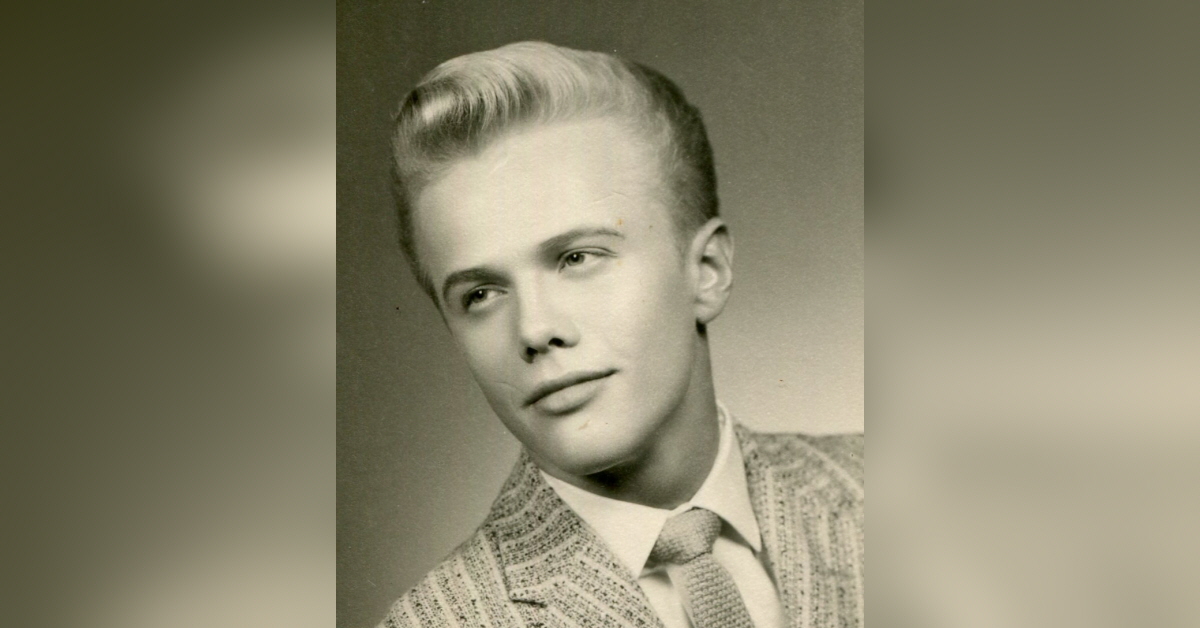 Paul Glenn Cremer, age 78, passed away peacefully on Tuesday, February 2, 2021, at his home in Ottumwa. He was born in Wapello County to Paul and Mildred (Brown) Cremer on March 28, 1942. He graduated from Cardinal High School in 1960 and Iowa Wesleyan University in Mt. Pleasant in 1965, where he earned a Bachelor's degree in Psychology.

He married Justine Livesay and had two children, Scott and Shaun Cremer. He later married Jeannalene (Hunter) Morrison and had two more children, Angela and Travis Cremer.

Glenn retired as an engineer from Burlington Northern Railroad after 30 years. He later went on to work at Crest Services as an essential worker.

He was an avid reader, enjoyed fishing, boating, traveling, genealogy, home entertainment, and working with his hands.

Surviving are his 5 children, Tamara Davis, Scott, Shawn, Angela, and Travis Cremer; 6 grandchildren, Mitchell Schlote, Morgan Houk, Jocelyn Knapp, Chetan and Jamini Sahu, and Maggie Cremer; 5 great-grandchildren, Makenzie, Anthony and Brandon Merida, Coram Schlote, and Michael Heckethorn; and many extended family members located in Wapello County and the surrounding areas.

He was preceded in death by his parents; step-dad, Jim Horridge; and step-mother, Arlene Cremer.

Open visitation for friends will be 2 p.m. to 6 p.m. Wednesday, February 10th at Reece Funeral Home, with the family present to greet friends from 4 p.m. to 6 p.m. Cremation will follow the visitation.

Glenn was greatly loved and will be missed by his family and friends.

Memorials may be made to the family.