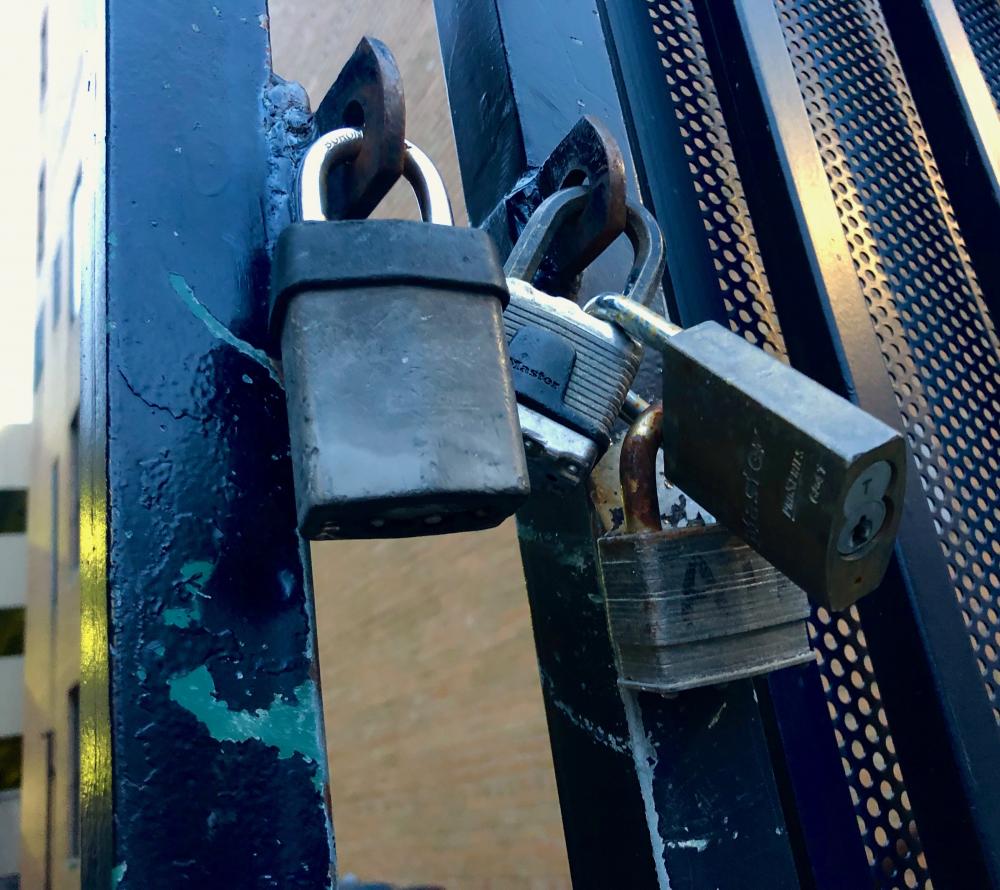 I knew this guy once. Well, I still kinda sorta know him now but we're not really friends. I'll call him Tim even though his name wasn't Tim.
Why am I thinking about Tim on this 4th of June? Because these awful hostilities would come out of his mouth. And sometimes they were directed at me and sometimes they weren't. Sometimes I could tell their direction and sometimes I couldn't.
Sometimes his words felt like a water balloon to the back that left your shirt soaking wet and other times they felt like a full on slap to the face that left even his hand stinging.
Sometimes his words applied to me but weren't directed at me. In those times I could only think, "dude I'm standing right here."
One time I blurted out in sheer frustration, "you can't just say whatever you want!"