Audio (MP3): 20190426 - The direct communication formula

Video (MP4): 20190426 - The direct communication formula

Driving to work this morning I was letting my minder wander, just absentmindedly thinking about random stuff. As I do. And today I was thinking that I used to drop a lot of hints. Boxes of styrofoam peanuts without anything tangible inside.
I'm going to go out on a limb here: dropping hints doesn't work. After decades of experimentation I finally gave up. Believe me, I tried and tried to get people to read between the lines. Of my minds. And then more often than not I was only left wrongfully hurt by myself, because they couldn't figure out what I was saying or what I was after. What I wanted.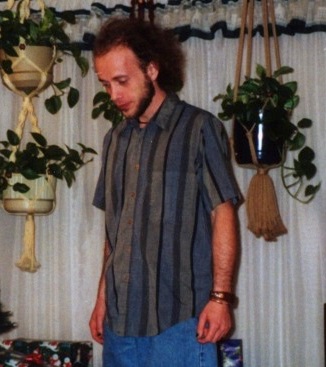 I'm going to go out on another limb: being clear, concise, and direct in asking for what I want does work. Doing that removes any ambiguity. The other person just knows what I'm saying without having to do any guesswork. Screw the vague.
And that's how you both win. ❤️
Because people love candidness. People love confidence. People love honesty.
I'm not saying that being direct is easy for someone like me for sure. I'm not naturally assertive. But when I walk a spiritual path it all becomes easier. Because everything will be "okay" regardless of what they say. And I do deserve nice things regardless of what my dysfunctional parts tell me. The hardest part is just figuring out what I do actually want.
Wait. There's more.
The real beauty of this direct communication formula is that when other people clearly tell me what they want I, too, can listen and give them those very things. I don't have to solve any riddles. I don't have to find the National Treasure.
And that's how you both win again. ❤️
It does take some legwork on my end to figure out how I'm going to give someone what their heart desires but really they legwork isn't that hard. I just pay attention to what people say and then let the cosmos show me how. Listen closely and let the heavens guide my words, my hands, and my heart.
And all of this coming from yours truly, historically a non-talking, non-feeling, non-trusting nutcase. 😉
Yeah, I"d like a fried cake in a loop shape, cocoa flavored.

What? You'd like a donut?