Audio (MP3): 20190419 - Back to regular life

Do you know what I really hate?
When somebody is being over-the-top nice after they've fucked something up.
Do you know what I really like?
When someone offers up a sincere apology and then gets on with the day.
Own it. Regret it. Forget it.
Take five minutes, have a real conversation, and then go back to regular life.
If I don't acknowledge I can come across like an unsympathetic magician. Trying to trick you into paying attention to my magic rabbit and hat. All the while my other hand is holding a bloody knife. I'm not fooling anyone.
And then if I'm dancing around like an out-of-the-ordinary, out-of-control ballerina with an obviously fabricated sugary song and dance, it only makes whatever transgression worse. It prolongs the distress.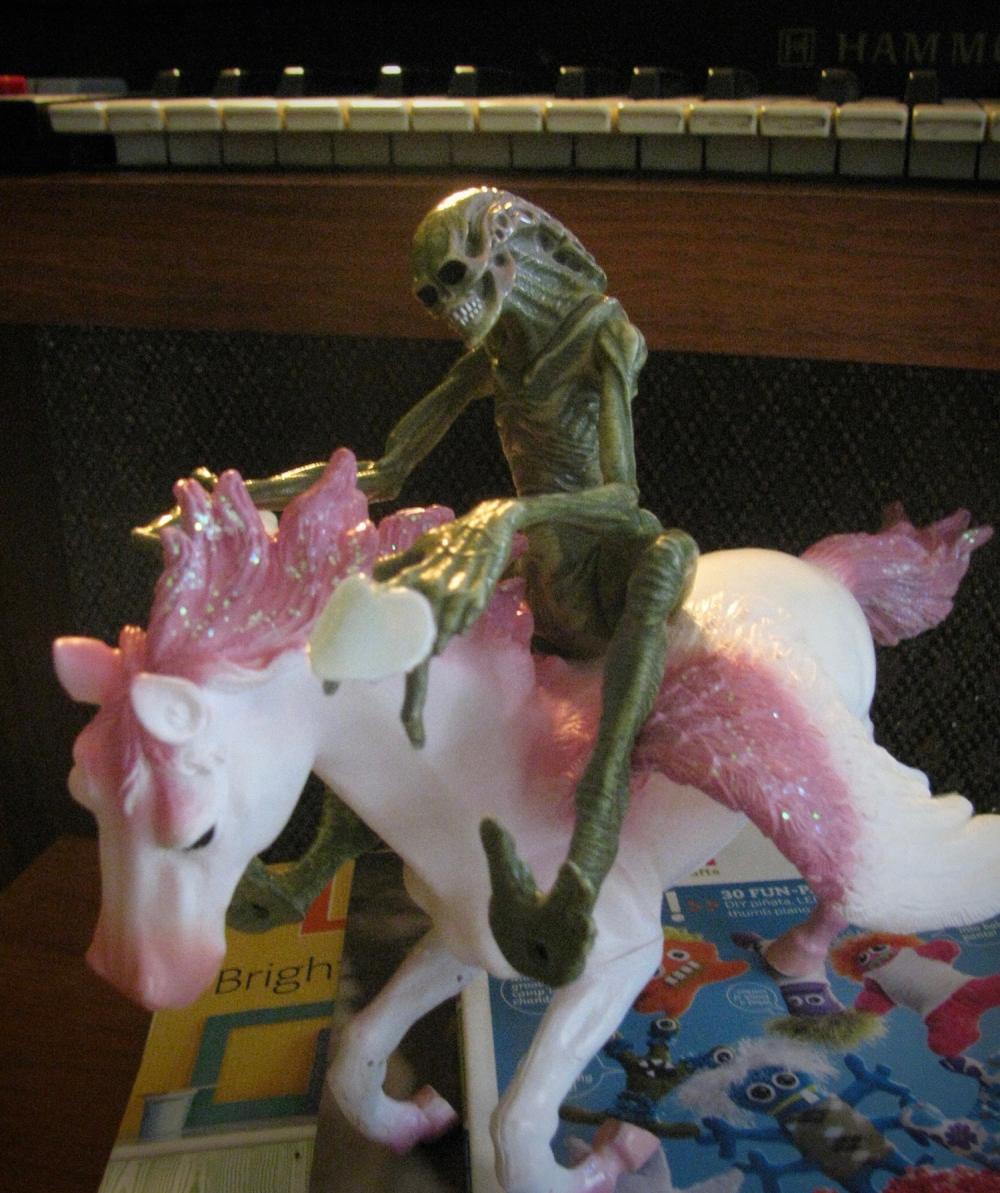 Elaine said to me seven years ago, "…and don't grovel."
I get "wanting to make it better" with flowers from up my sleeve and I'm sure I've tried to pull rosy ruses myself. But keep it to a minimum. Otherwise it's a black reminder. The fuck up lingers like a red rubber band, stretching the hurt out for way longer than it needs to.
Humility. Brevity. Authenticity. I won't go wrong with these.