Audio (MP3): 20200501 - An irregular but brief aside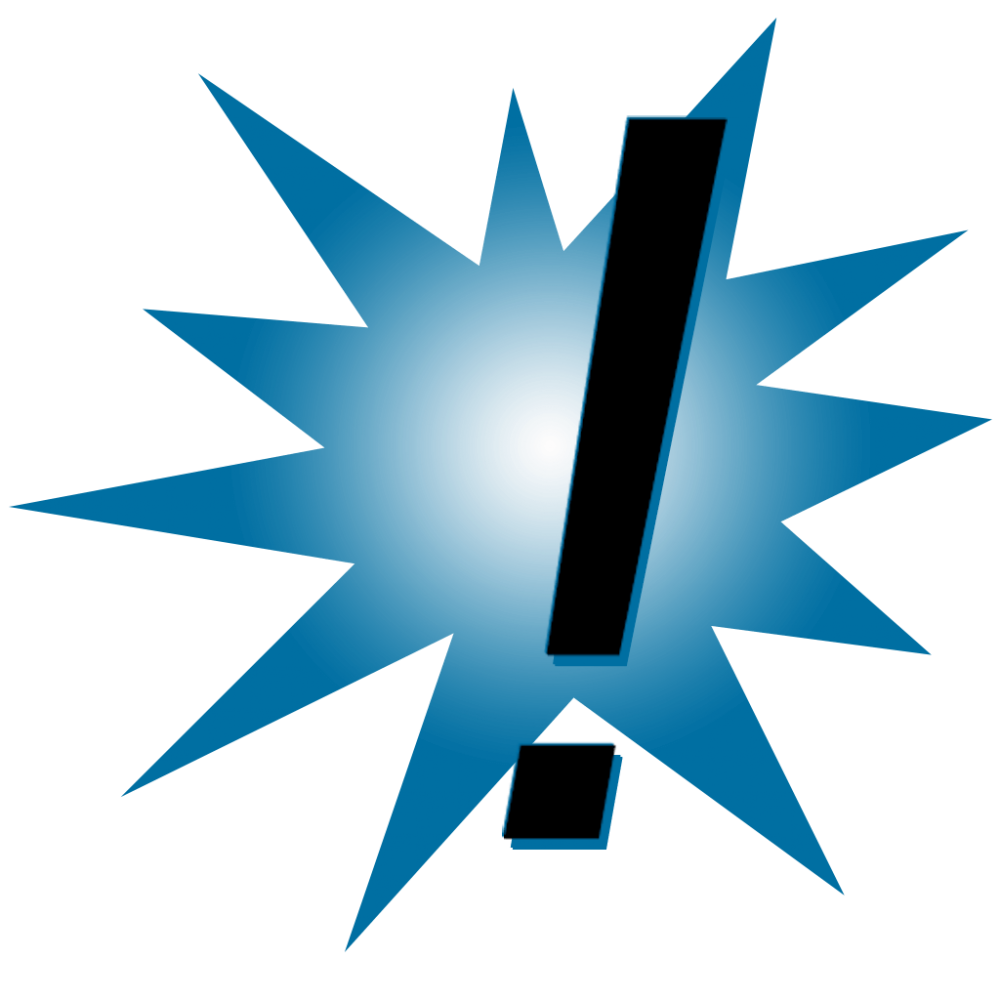 I'm going to take an irregular but brief aside. I think I've done this one or maybe two whole other times since starting the podcast back in August of 2016.
A little background on me. I stopped drinking and using drugs in 1992 when I was 19. I started both too early. I started drinking again in 2002 and then stopped again in 2012. The last five years of alcoholic drinking were the worst years of my life.