Audio (MP3): 20181101 - Ice cream anxiety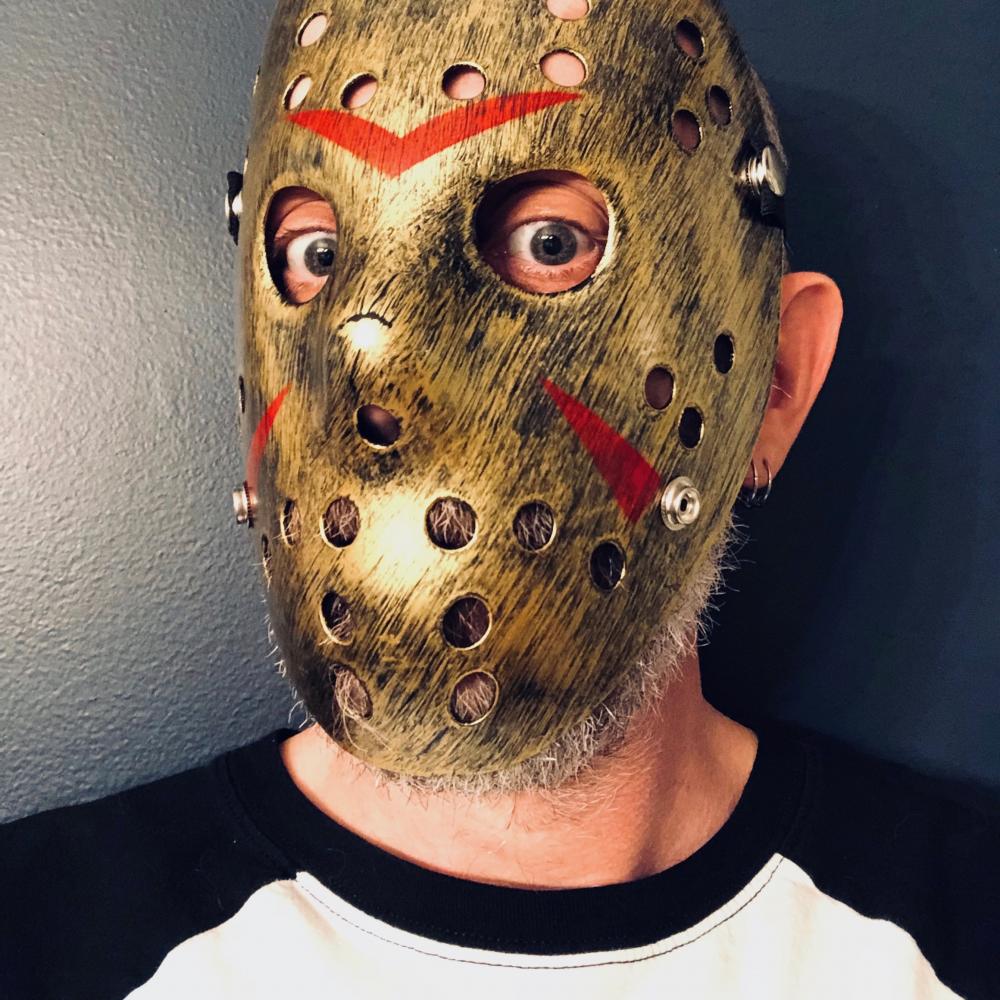 If we're at a social gathering and it feels like I snub you that's because I'm not a social butterfly. I'm more like a social moth. My wings are dusty. I check the doors to be sure they lock. I have debates with myself about what I'm supposed to do next. I have the social skills of a turtle. Just give me some lettuce.
Large groups of people don't necessarily make me nervous, just uncomfortable. I don't like people sitting or standing behind me. I don't like it to the point where I'll change seats. If I can't see everything I feel somewhat flustered. I like to keep an eye on things.
That might sound cliche or overused or whatever but it's because it's a real thing that affects more people than it should.