Audio (MP3): 20190905 - sometimes you want something so bad

Video (MP4): 20190905 - sometimes you want something so bad

Peeps, you know how sometimes you want something so bad. Think about it day after day, get angry and frustrated because nothing changes… I get it. I've had my fair share of being stuck in jobs, relationships, stuck in some kind of mud.
But trust me when I say that good things are being sorted out in the background. Too often it takes a long mother-clucking time but the stars *will* align. Possibly a couple years later.
It's okay to give up hope now and then, but keep some trust in your back pocket. The cosmos will sneak up and scare the shit out of you with beautiful things. Be ready.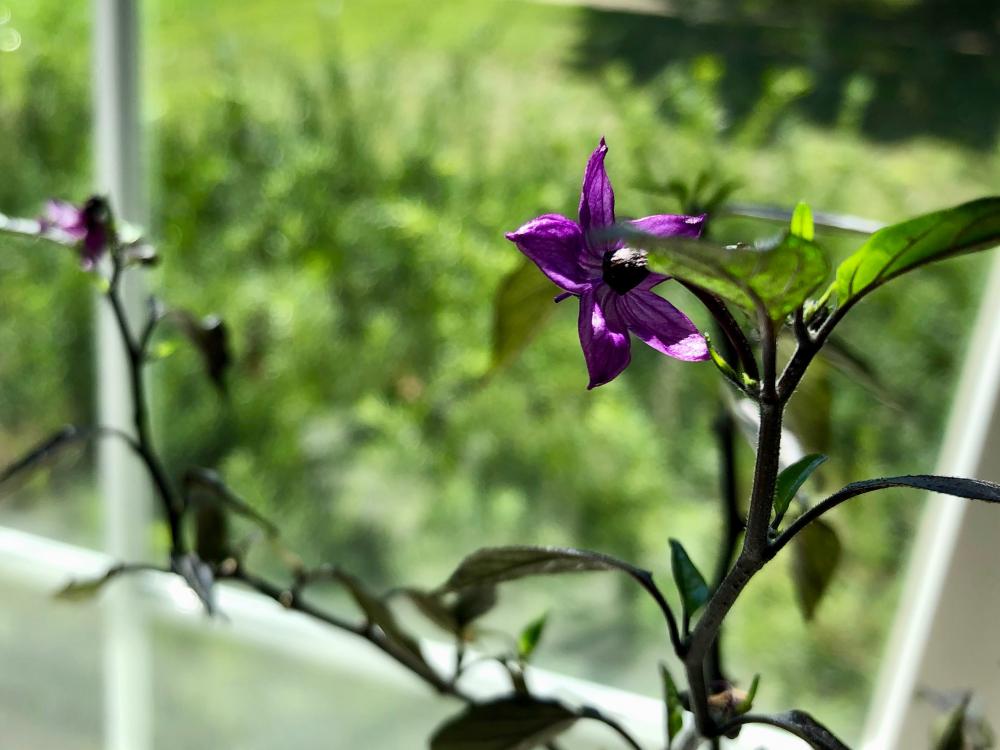 PS- I don't play in the symphony but sometimes I pretend I do 🎼 🎶