Audio (MP3): 20171017 - There's a gentleman we'll call Gary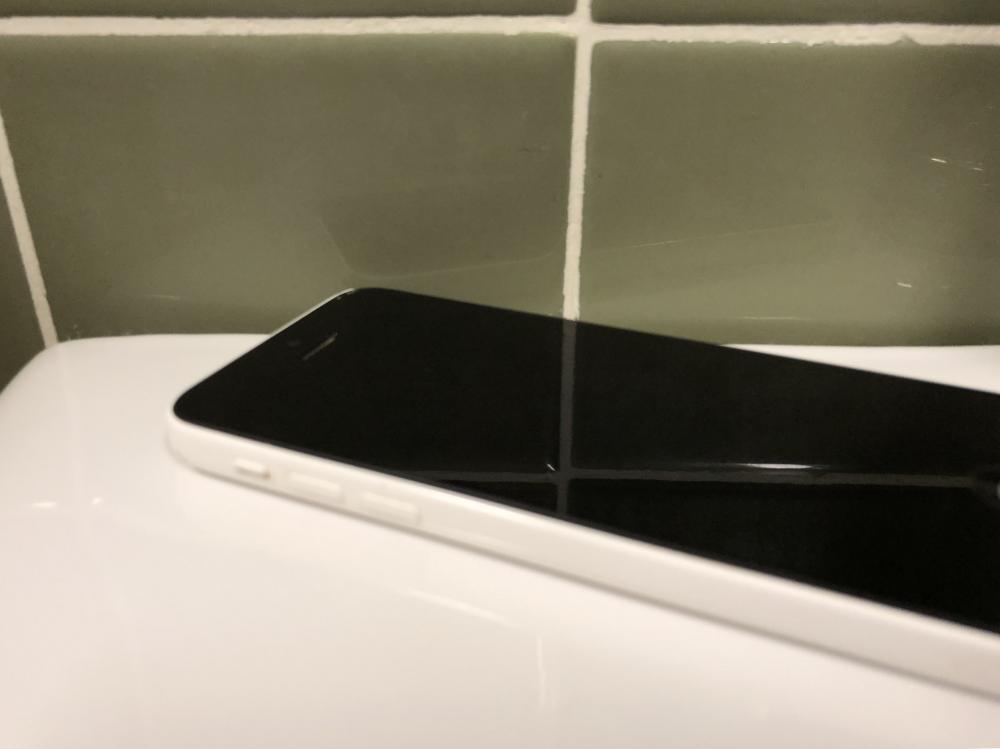 So we all know that our phones are a huge part of our lives. We take them pretty much every where. They say that they're generally the first thing we look at in the morning and the last thing we look at before going to sleep.
However, I've came across a situation where another's phone usage has me bepuzzled and I wanted to get the worldly consensus. Yes, I realize that virtually all people will be looking at this post on their phones, and yes, that may skew the results but I acknowledge this and will persist.