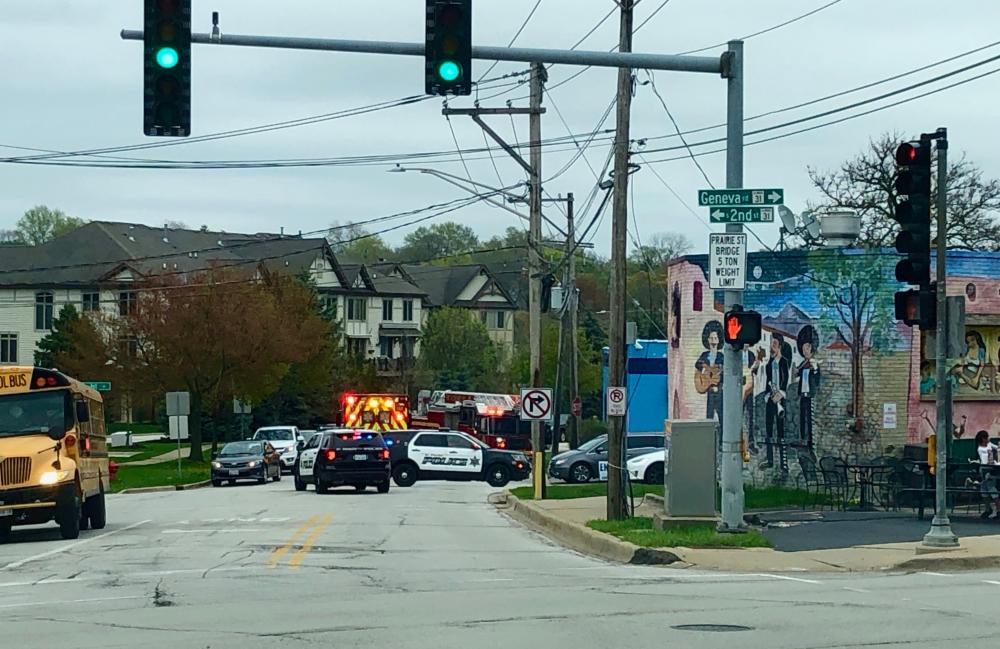 Guys there's some kinda emergency thing going on right now at the intersection of 1st Street and Prairie Street in St. Charlies. Firetrucks, ambulances, police cars — the whole works.
My guess is that Chef Roby of Geneva was up bragging about his latest Food Network show and the local aggressive geese didn't like it. Maybe Sammy and his mad bikes were involved. I don't know.
Anyway, avoid crossing the mighty Fox River via Prairie if you got somewhere to be this Wednesday afternoon.