Audio (MP3): 20180830 - No smoking at the entryways, peeps

And then there was that one time a few years back when I was standing at the front door of the work building. It was a cool autumn day and I was enjoying a beautiful cigarette.
Enjoying the smoke, the solitude, and the cars going by.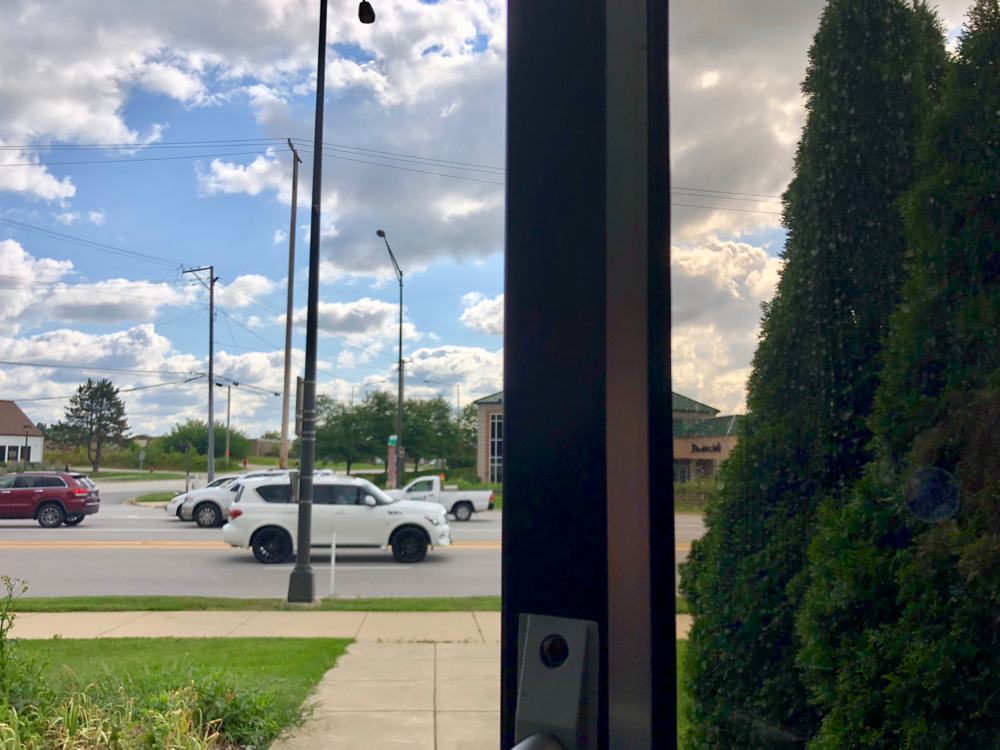 The side of the building I was on wasn't the main entrance but it's the public entrance that everybody sees. All the cars in the world drive-by kind of place. And I stood at that specific door because nobody was ever around.
I'd also use myself as a prop to keep the door open because it'll lock behind you.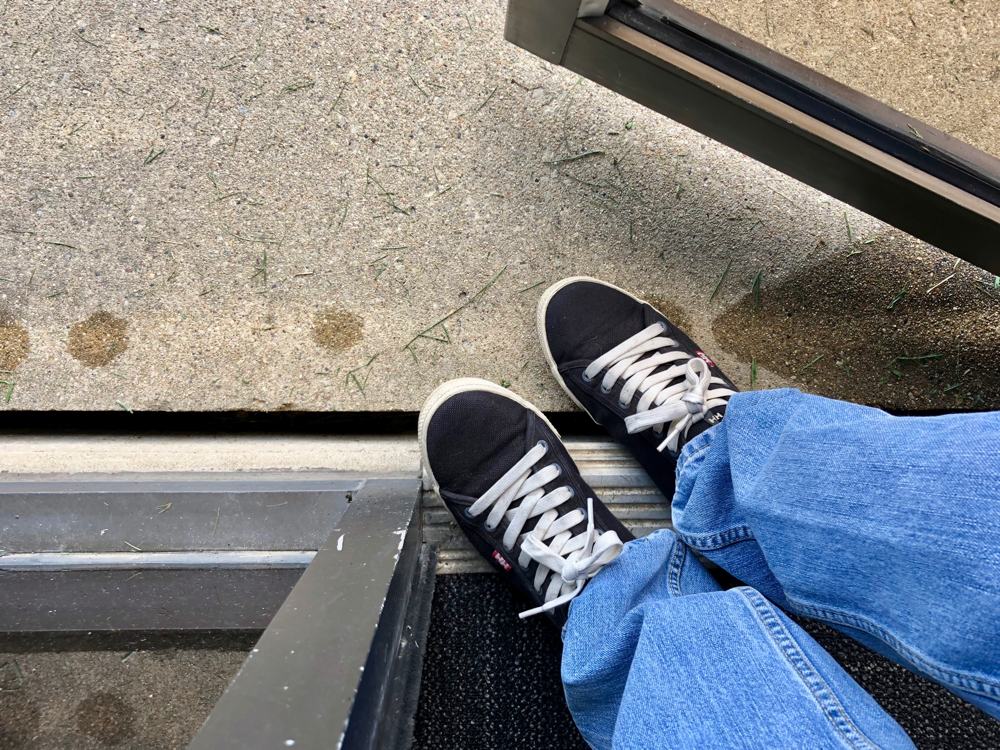 That particular day the owner of the building happened to walk by. He startled me as I was daydreaming about mannequins or telephone poles or something similar. I felt like a busted teenager when our eyes met. Caught skipping class and smoking on school grounds.
Plus, I was obviously violating the 15 feet law. No smoking at the entryways, peeps.
Tom looked at me. Then looked at my cigarette. My heartbeat rose slightly as I prepared for an earful, a scolding. A deserved verbal whipping.
He looked back at me and said, "you need an ashtray here."
I smiled and said, "probably."
Then he left.
And that was the day I learned that, even if people are doing something they aren't supposed to, we can still go above and beyond. That we can not only treat them with dignity and respect, we can also go out of our way to make their lives better.