Audio (MP3): 20180613 - I fucked this up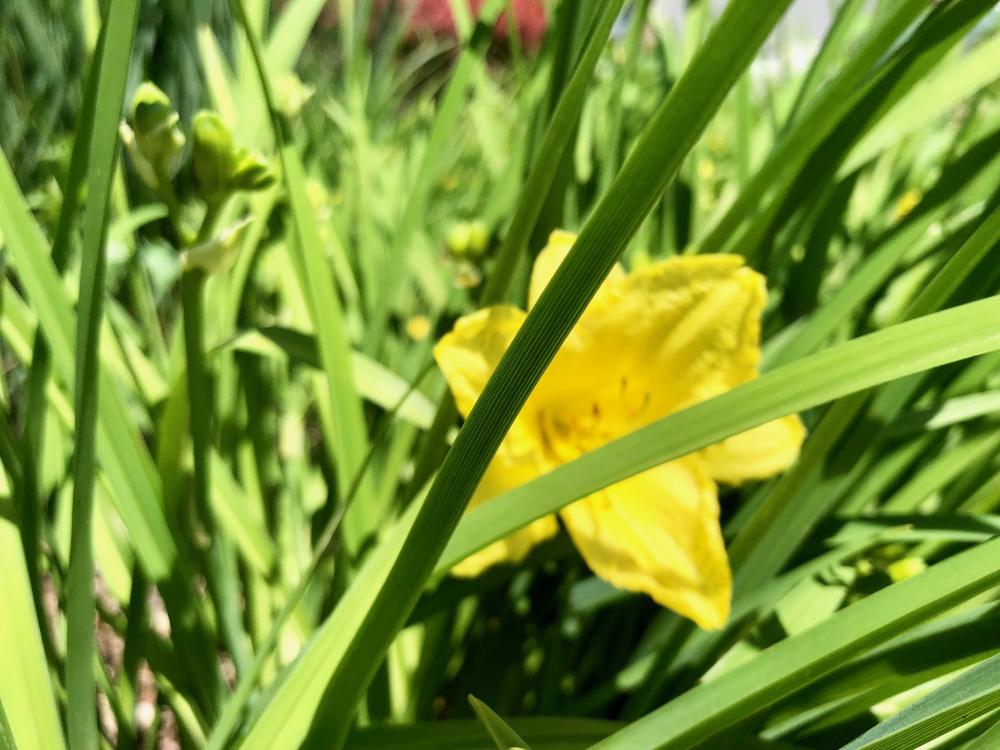 I set up an auto-renew feature on a client's website not long ago so members could check a box and have their member account renewed each year. It's a win-win for the client and the member since neither would need to do anything. The client would collect their membership dues and the member would have uninterrupted access to the site. Hurray!
However. When the first member selected the option their credit card was charged twice. And then of course it happened to the second member.
After each duplicate charge I thoroughly reviewed my code to see what was going wrong and for the life of me I couldn't figure it out. I was even tempted to just disable the feature and not tell anybody. But that wouldn't be the right thing to do even if it did solve the problem from my end. I ended up telling the website to send me emails anytime anything happened with the auto-renewals.
This morning I got up after only sleeping six or so hours and I saw a handful of emails from the site. Of course the latest member had two charges on their credit card. Again. It's one thing to screw something up and look like an idiot. It's something else to look like an idiot and bill a client's member an extra $125.
When I'm tired I don't have much patience. I'm easily frustrated and it doesn't take long for me to give up on life. And maybe yell at the cat because she wants her breakfast.
But often times giving up is exactly what we're supposed to do. When we can't see the flowers for the leaves.
Let go and stop trying to fix and manage and control things that we're not suppose to. Let go of the mess we've made of things. Being full of imperfection, it's a given that we'll screw things up. And it's totally cool to say "I made a huge mess and I need help cleaning it up."
So then after I was at my wit's end and I remembered I need to give up in life, I prayed. I asked the cosmos for help and guidance in fixing a huge problem I created.
After we let go we're set free. Free to see things how they really are. Clarity won't come when I'm frustrated and unhinged. It comes when I have a clear mind and a positive outlook. When I'm anchored to a spiritual rock. I need to find harmony inside and out if I want to move forward when I'm stuck.
Society won't often reward us for admitting defeat or being vulnerable or saying I fucked this up. Especially in the corporate/business world.
But when I am those things regardless of my circumstances or environment, I'm rewarded with tranquility and contentment on the cosmic scale. Sometimes I even get a steel blue striped donut.
Anyways, here's the email conversation I had with the client after I went to work and spent less than half an hour on finding and fixing the auto renewals bug.
---
Hi CLIENT,

I deeply regret to say that these duplicate charges have been my fault.

After reviewing all the code again this morning I see that PayPal lets you set the recurring charge amount and then also an initial charge amount for auto renewals. I had set an initial charge because I misunderstood PayPal's documentation to mean that would be the first charge.

In any account I've removed the initial charge amount and I'm really hoping, crossing my fingers it puts this issue to bed once and for all.

Again, my most humble apologies for the headaches.
---
Well I am glad to hear you found the solution to the issue. No worries, at least it is taken care of.

Thanks,

CLIENT
---
PS- Most people won't argue with you when you admit you're wrong or made a mistake. They just want to get on with their life, too.
PS2- After I wrote this I was looking around work for a photo to go with it. And then I went outside for a few minutes because it's sunny and I like sunny. The cosmos gifted me with the perfect image. Serendipity, peeps.