Audio (MP3): 20200323 - Coronavirus overtakes the airwaves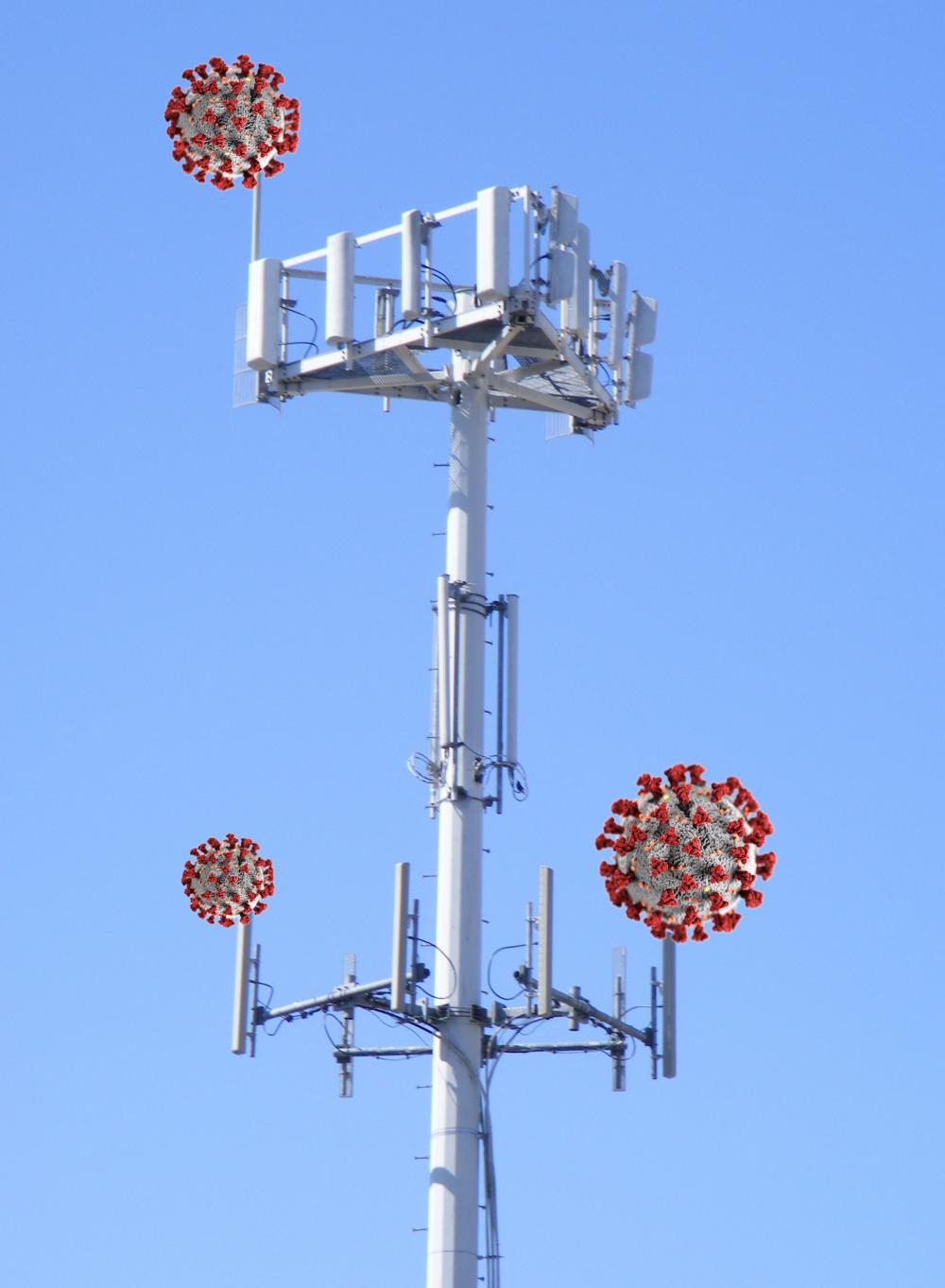 Me: Alexa, play WBEZ.
WBEZ: Coronavirus cases in Illinois have surpassed 1,000 and now includes an infant.
---
Me: Ugh. Alexa, play WNYC.
WNYC: Mayor Blasio said that the city's 11 public hospitals have a week before they run out of life-saving equipment and medical supplies to treat patients with COVID-19.
---
Me: Well good. Alexa, play WFPL.
WFPL: There are 103 people with positive coronavirus tests in Kentucky as of Sunday evening. Three people have died as a result of the coronavirus.
---
Me: No. No corona. Alexa, play StarTalk Radio.
StarTalk Radio: On this episode of StarTalk Radio, we sit down with Dr. Irwin Redlener, Director of the National Center for Disaster Preparedness, to discuss everything we need to know about the Coronavirus…
---
Me: What the holy fuck? Alexa, play Science Friday.
Science Friday: Experiencing COVID-19 information overload? Two experts offer clarity on the studies taking over news headlines this week…
Me: Dude, you're part of the fucking problem. All of you. You're killing me here with this, the endless corona train of viral lunacy. I just want normal talk radio for like five fucking minutes.
---
🚂🦠🦠🦠