Audio (MP3): 20180808 - When I drive up 7th Avenue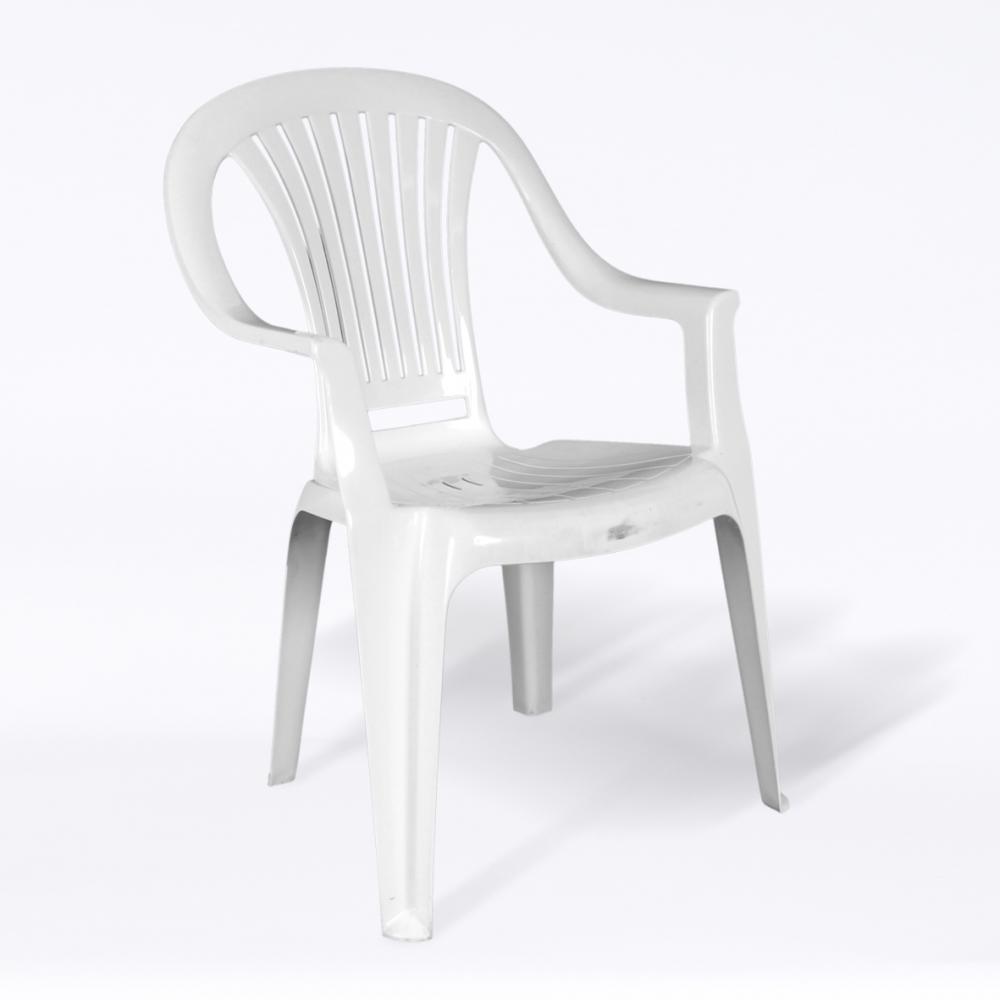 When I drive up 7th Avenue on St. Charles' east side, headed toward Main Street I see this older guy sitting in his garage. It's pretty packed in there but he's got enough room for a lawn chair right up front by the overhead door.
I've seen him in the morning, in the afternoon, and in the early evening. Not everyday and not every time but he and his chair are fairly reliable.
Earlier this spring there was about a month when he wasn't there and I was a little concerned that something had happened. Don't worry, he showed up on his perch not long after.
He's always flying solo in his white chair but one time I did see what looked like his daughter and grand kids leaving his house. And there he was, still sitting in the garage, watching them walk to their car.
After I go by I often want to turn around and go back. Stop and talk shop. I want to say that I haven't had grandparents since I was in my 20s and back then I was too caught up in me to enjoy their company.
I wouldn't ever really stop though. I'd worry that he would think I was going to take advantage of him or something. He's kind of a brute, too. From the look of him I would guess that he eats nails and drinks gasoline.
But it'd be kinda cool if we could just hang out. Maybe look at some of his tools. He could tell me stories of when he was in the Navy or something.
He'd probably say I was moron when I tell him my plans to dig an underground bunker in my backyard like I suspicion that dude has on the corner of 7th Street and Prairie Street on the west side.