Audio (MP3): 20171105 - I only saw her rage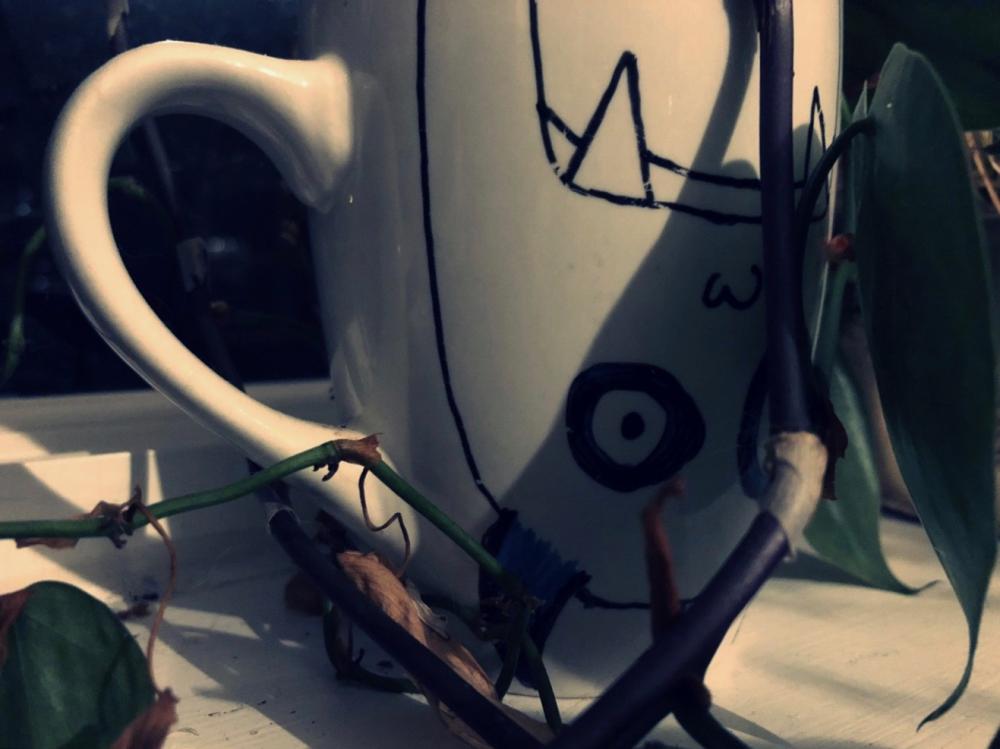 Last night I heard an Al-Anon speaker say that she was very angry with her husband while he was drinking. But really she was scared. Scared for a variety of reasons, if he was going to really hurt himself, and so on.
When I was drinking my ex-wife was also very angry. The kind of anger where it felt like I couldn't do anything right. And I took that very personal because, to me, it just seemed like she was constantly upset with what I was doing and what I wasn't doing.
It really struck a chord with me, what the speaker said yesterday. Looking back now I can see that my ex-wife was also most likely scared. And frustrated. And hurt. I wish I could've seen through to her fear at the time. Seen her hurt instead of her aggravation. Seen her loneliness instead of her judgment.
I feel sad that I only saw her madness and didn't or couldn't see what was underneath.
After I've moved on and things have passed, it's easier for me to have an objective look on what was really going on. But in the moment it's too hard to detach from the then and there, even more so when emotions are high. We've all heard that anger is just a cover up but I only see the rage when it's directed at me.
I started to tear up listening to the speaker because I felt like if I would've seen my ex-wife as simply being hurt and scared I would've done things differently when we were married.
Instead of reacting defiantly to her anger, I would've tried to react lovingly to her pain.