Audio (MP3): 20171115 - Each and every single target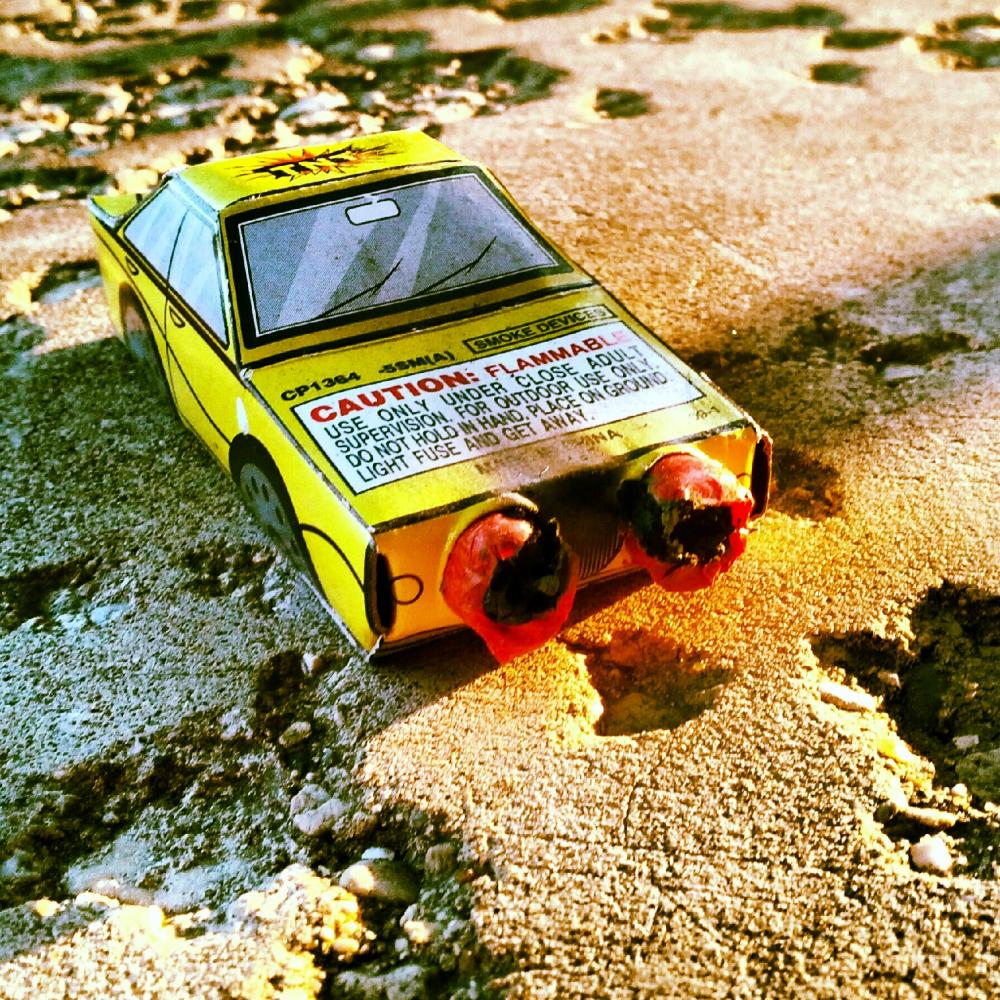 Sometimes I'm driving along, got something on my mind. And then I get the feeling that whatever I'm thinking about, well, I think that I should be worried about it.
And then I start thinking, "why the hell am I not having a panic attack?" Like this is some serious shit Why am I not freaking out? People could figuratively die. Even more than that, what will people think of me if this goes south? This could confirm that I am indeed "not enough."
And then I think that I shouldn't worry, that everything will be okay and things will work out.
And then I second-guess myself, like maybe I'm being cocky.
And then I think maybe this is just how regular people live. They don't race to work in a state of terror, needing to make sure whatever is causing them panic, the trembling, is fixed and fine.
It feels kinda nice not to live in a constant hysterical state. Even more so when I'm driving. I've had most of my panic attacks in the car. Because there was nothing that I could do. In that moment. I was helpless. Had to sit with my emotions. Feel all the bumpers. There was no escape.
Anyways, I don't have to live with my heart racing. It's pretty awesome not to.
And even if life does melt down, I can be okay.
Even if my silvery, steel ball needs to slam each and every target before going down the drain.