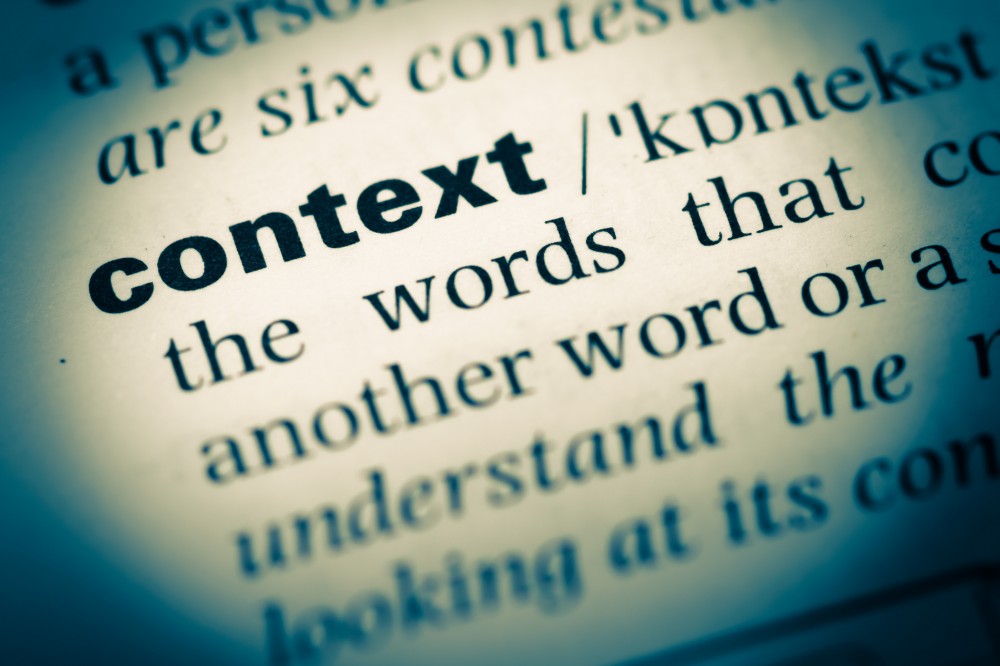 Understanding the user's context is key to interpreting a customer's utterance and providing the most relevant response. Alexa is using an expanding number of contextual signals to resolve ambiguity, from personal customer context (historical activity, preferences, memory, etc.), skill context (skill ratings, categories, usage) […]
Alexa really needs to get better at remembering my "historical activity." I ask her every night to turn off my bedroom light and 9 times out of 10 she doesn't get it right. It's not because she can't turn off the light. It's because she doesn't remember that my bedroom light is named "Teal Room" and I ask her to power it off at roughly the same time.
Granted that's a hard word pairing to parse, especially with my Amish accent but c'mon, powering the light off is something I do EVERY NIGHT when I go to bed.
Amusingly she never forgets that I have a fan named "The Terminator" and she ALWAYS turns that off and on.