Audio (MP3): 20121112 - When Pain Feels Normal

It's very unfortunately when pain feels normal, when dysfunction is routine, and agony okay. Absorb the truth that all are unacceptable.
When we open the curtains that shadow our fireflies, let their light glow alongside infinite others, no pain is too great to release. And by doing so, someday soon the well of miserable sadness will go dry.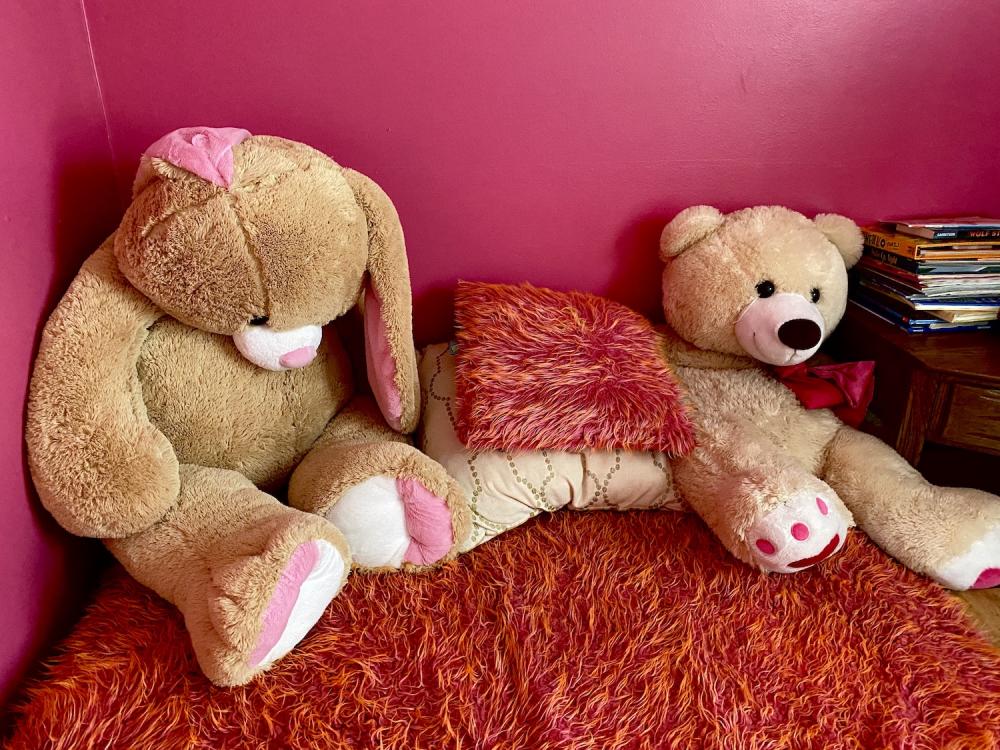 Sometimes we're ready to move on.
Sometimes we're not.
Sometimes we're past due.
Drop out of lightspeed when the jump is over.