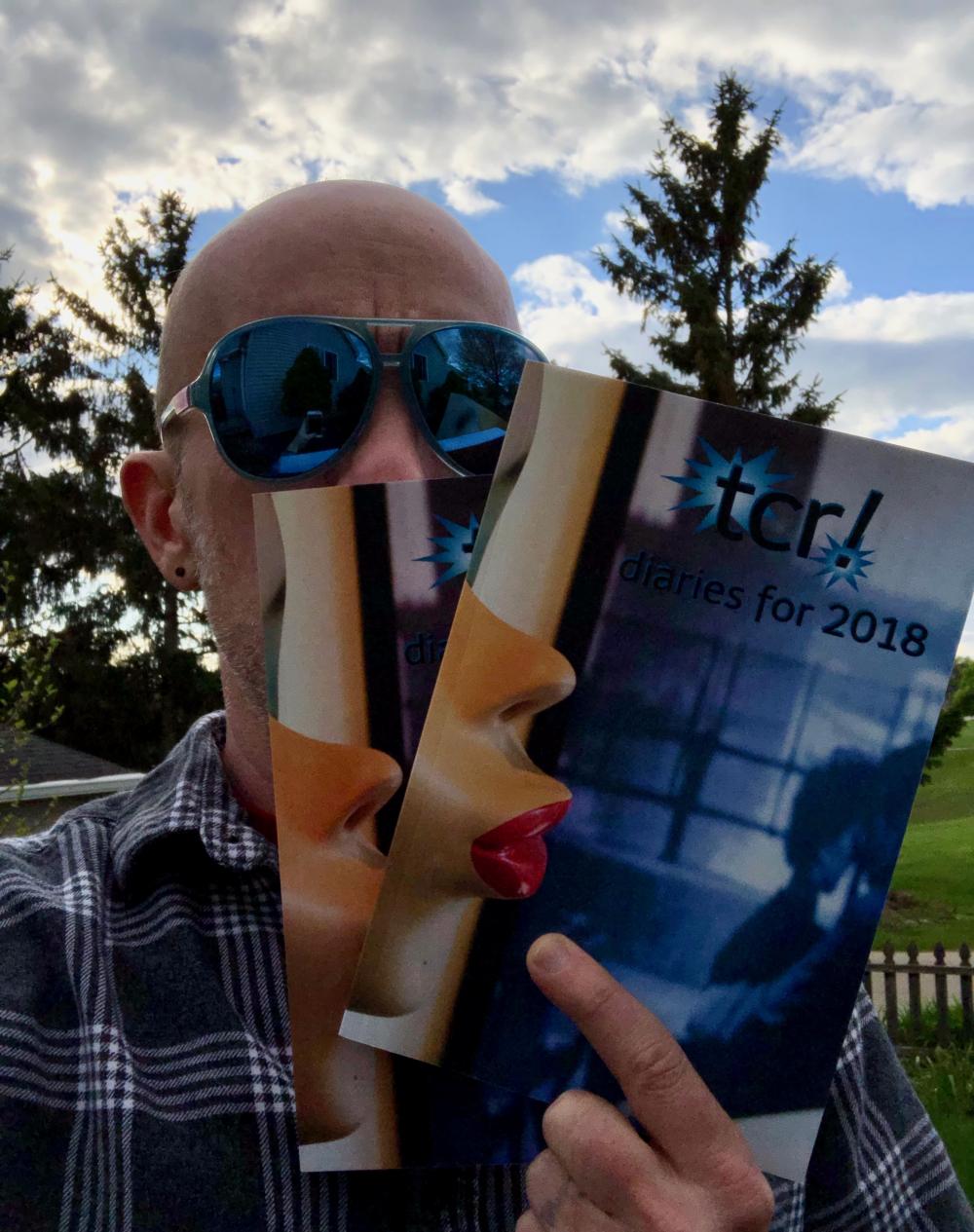 Guys, I got two of my diaries 2018 books left here before the next shipment comes in.
Who wants them? Use promo code DIARIES18 and you'll get fucking 20% off.
Mother's Day is Sunday. You know your mom wants one of my books, specially inscripted just for her. I'll totally do that. And I'll draw a couple of tiny hearts, too.

Get the diaries for 2018 book