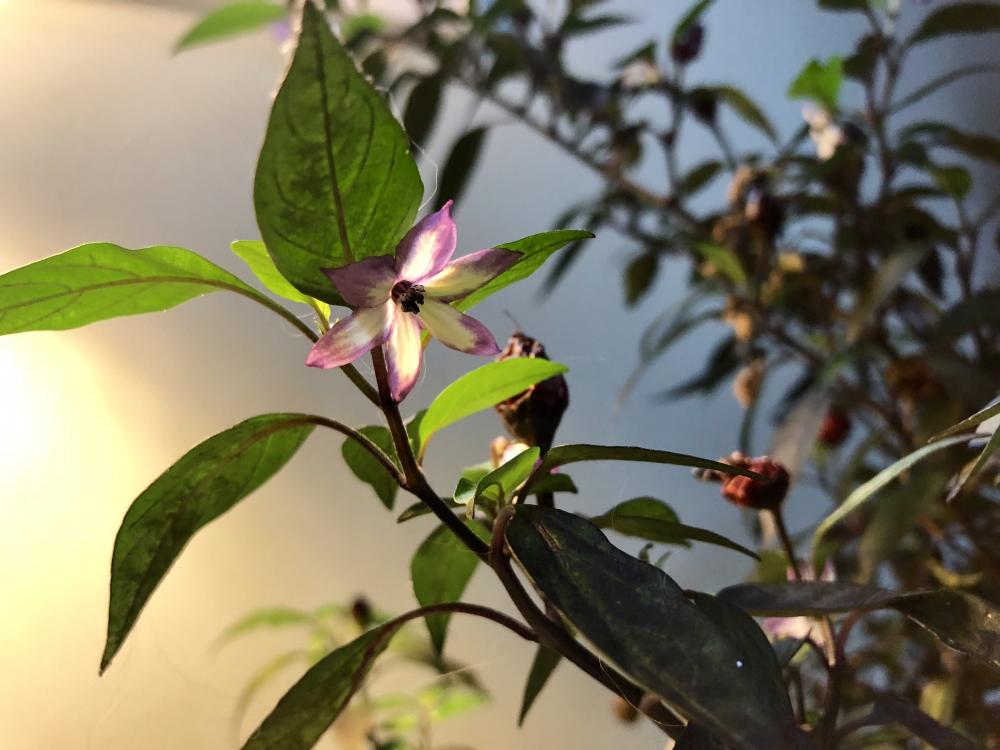 It's a rainy, glum day out and I may not even leave the house…but the lighting for this pepper flower was perfect.
My friend John says that we always find what we're looking for…so turn that frown upside down. Drop down. Turn around. Pick a bale of cotton.
Turn on Guido's BBQ nite light, and cook up some Egg McMuffins and tator tots. For the win.