Audio (MP3): 20201305 - Of course I can run an elevator

Video (MP4): 20201305 - Of course I can run an elevator

I was softly clanging around on the MIDI keyboard the other night and came up with a couple of melodies. I couldn't really find any words to go with them so I decided to look up what was in the public domain.
Old time spoken word radio has always plucked my heart strings and I came across Lights Out, an old 1930s program. The Sub-Basement episode caught my ear so I chopped up the couple's underground struggle and mixed their real story in with my keyboard melodies.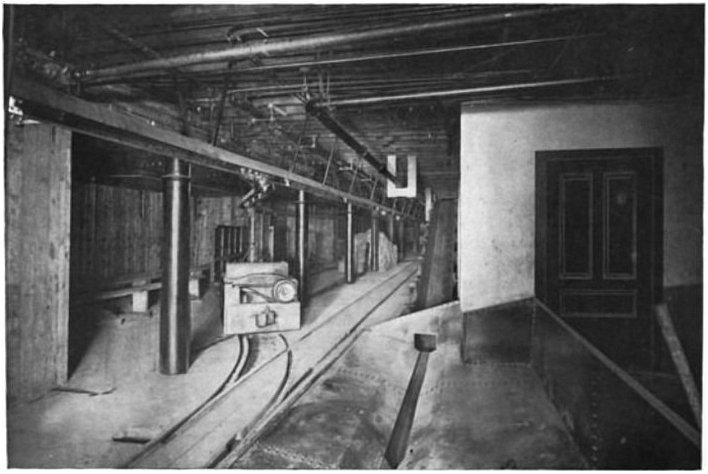 Related links:
From the wikipedia:
Oboler met the demand by adopting an unusual scripting procedure: He would lie in bed at night, smoke cigarettes, and improvise into a Dictaphone, acting out every line of the play. In this way, he was able to complete a script quickly, sometimes in as little as 30 minutes, though he might take as long as three or four hours. In the morning, a stenographer would type up the recording for Oboler's revisions.
I tell ya, dictation is the way to go for capturing one's thoughts.
This episode brought to you by Ironized Yeast tablets, for glorious pep and strength and needed pounds regained.