Audio (MP3): 20180924 - Desperately Seeking Cup of Water

Video (MP4): 20180924 - Desperately Seeking Cup of Water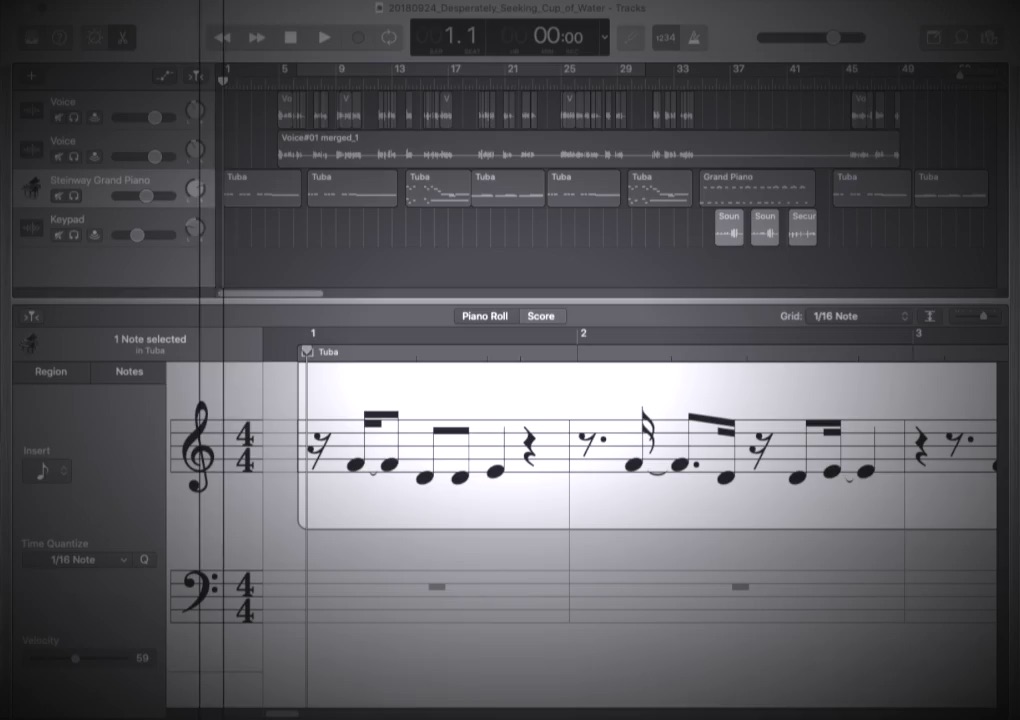 I would get one myself but I've just settled in for my late afternoon nap. I don't need a full glass, a full cup will do. I know you've been there: partially parched and close to near death as your bones wither down to the marrow.
Plastic cups with the Millennium Falcon are preferred. Thor artwork will do. Toy Story cartoons are forbidden.
Please ring the doorbell and I'll shortly answer via one-way video yet two-way audio teleconference. Don't be alarmed, the future is now.
If clearance is granted I will give you a four digit pin with which you may unlock the castle door.
Don't get any bright or shifty shady ideas though, they're one time use only. Nice try.