Audio (MP3): 20180327 - A peer in the revolution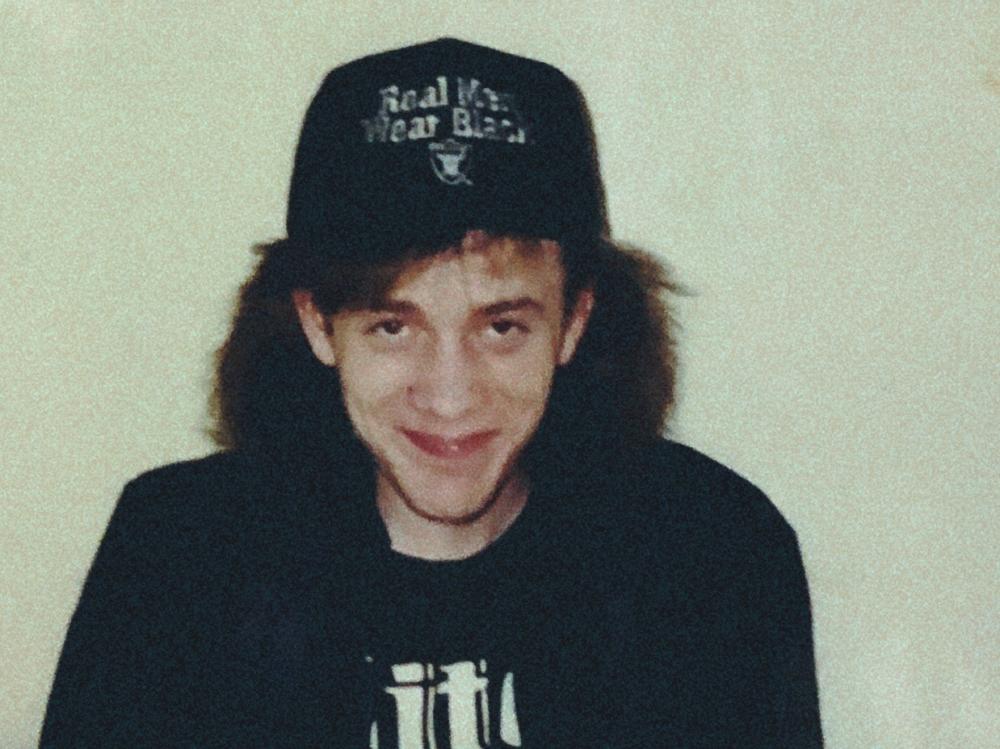 And then there was that one time when myself and two older friends were drinking and carrying on, using too many drugs, and just driving around out in the country.
And then they decided they wanted to rob a house.
Being younger I went along with their plans because that's what I usually did. Everybody I knew, everybody that I got high with in the early 90s was older. Sometimes a lot older.
And I went along with them because a- it was generally fun being up to no good and b- I liked that they invited me along. Even if I was always somebody's little brother.
I wanted in, I wanted to be part of the adventure. I wanted to be part of a revolution but there was none around. Being up to no good was as close as I could get in rural Iowa to being a revolutionary.
The two I was with that particular night were a couple and I was just along for the ride. Sometimes I would end up in the backseat of somebody's car and that was totally fine by me. Going anywhere, doing anything, getting high and not being me.
When we got to the house, for whatever reason the lady decided to park in the driveway. It didn't strike me as odd at first since we were out in the middle of nowhere and it was well past midnight. And I was lit.
As we sat there in the dark, they immediately started bickering about how we were going to actually break into the house.
Basement window? Backdoor? Garage?
After we sat there for 10 or 15 minutes the reality of the situation started became all too apparent. There I was manning the backseat of a beatdown car in the driveway of a house we were about to rob while two methheads couldn't agree on the best way in.
I could see this adventure playing out only one way. And it involved me going to jail. Again. But this time it wouldn't be for something trivial like public intox.
Playing it cool, I leaned up and put my arms on their bench seat and said, "this is a bad idea."
They were drug addicts so much more than me, way worse than I ever was. Robbing the house was gonna give them drug money and I certainly didn't think they'd pay much attention to my meager protest. I was always somebody's little brother after all.
But in the few moments that followed my B&E objection they changed their mind. A glimmer of reasonable moonlight broke through their teeth grinding addiction. And then she started the car.
And we then left.
As ridiculous as this story is, it's also one of the few times where I felt like an equal among that group of people. I felt like that my voice not only counted but was it taken seriously and then acted on.
I felt like a peer in the revolution.