Audio (MP3): 20180728 - Do you wanna know what will really suck?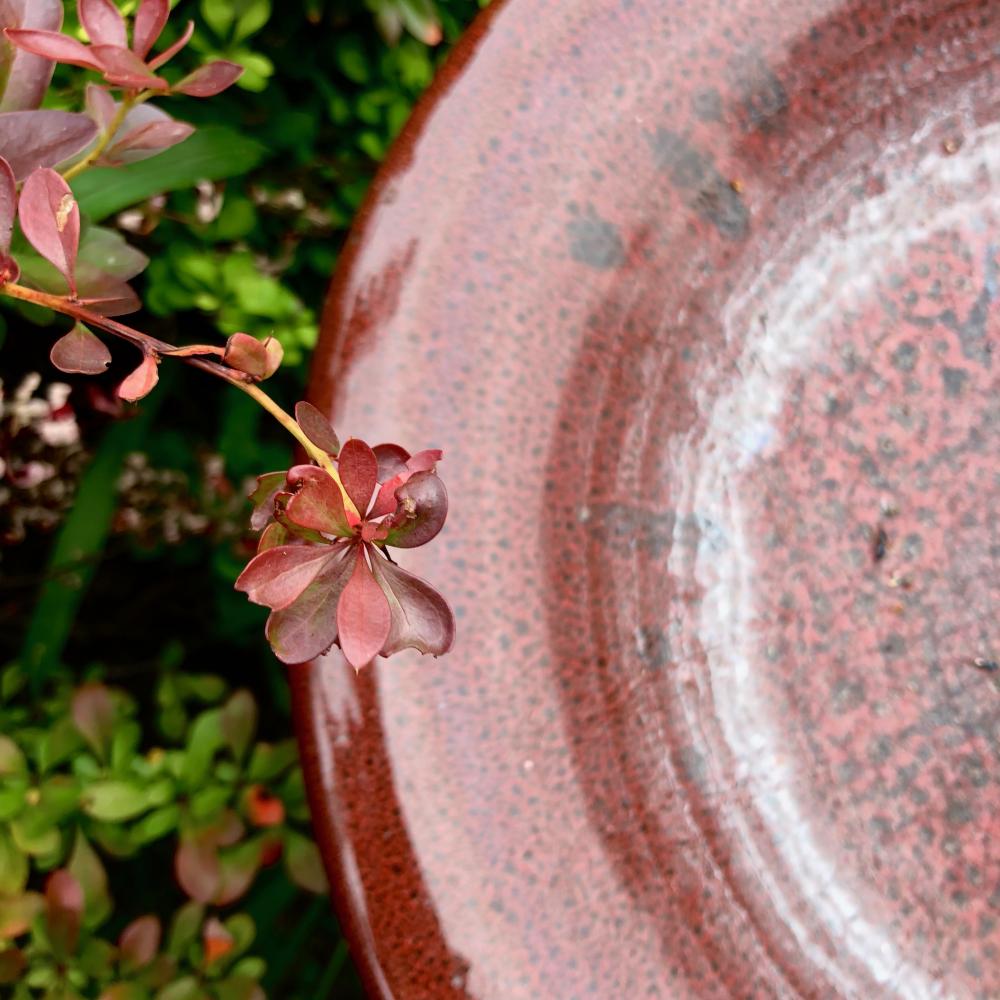 It'll be when you notice that the someone who you've spent years of your life with is now gone. You've already grieved in the months since they left and now it's been a few years and then you realize again, for no apparent reason, that they no longer live in the home you once shared.
And you'll think about all those moments you let slip away when you could've held her hand but instead chose to be grumpy because he didn't do the laundry that one time.