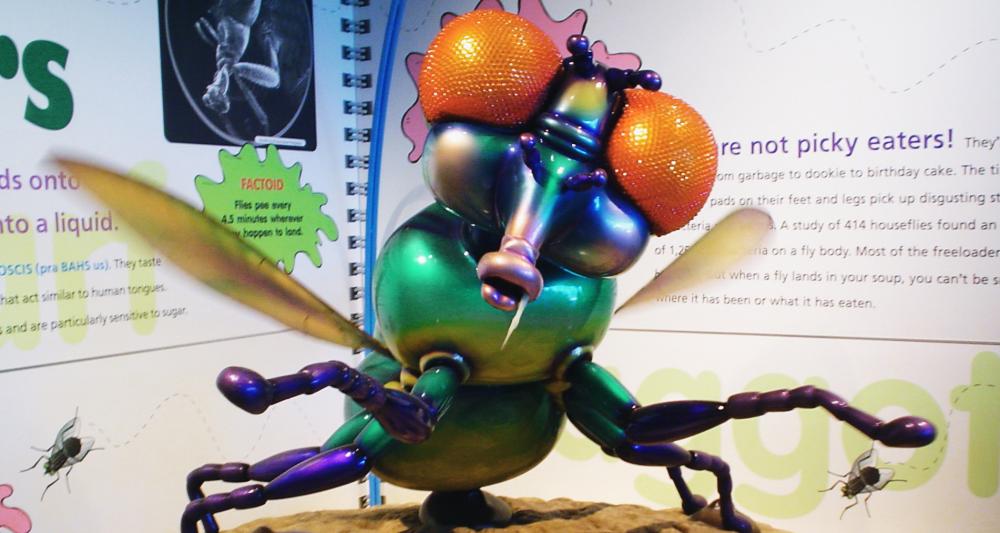 So I did something yesterday that hurt somebody's feelings. Not like a horrible thing but more a "I wasn't thinking" kinda thing. And I do that sometimes, don't think about how something I do can and will affect somebody else.
So when the other person found out I felt like he kinda came uncorked in a text message. The reason why he messaged is understandable but the delivery came across as a bit scathing.
So I paused and prayed and what not and then replied appropriately and empathetically. I said that I understood and that I wouldn't repeat in the future.
So then he responded with a "thank you" and that was more or less the end of it.
So that's all fine and good. I know that his behavior is on him and I was as grown-up as I could be in my reply. Didn't do anything to fuel the fire or make matters worse and so on.
But the thing is… it bugged me for the rest of the night. Like I have a splash of emotion swirling around this now — I feel like I could've responded myself with something equally aggressive(?) and been justified. Just as the other person was "justified" in what he said.
(Horizontal ellipse)
I guess at the end of the day sometimes the only consolation we get for doing the right thing is knowing that we did. It doesn't necessarily make us feel any better.