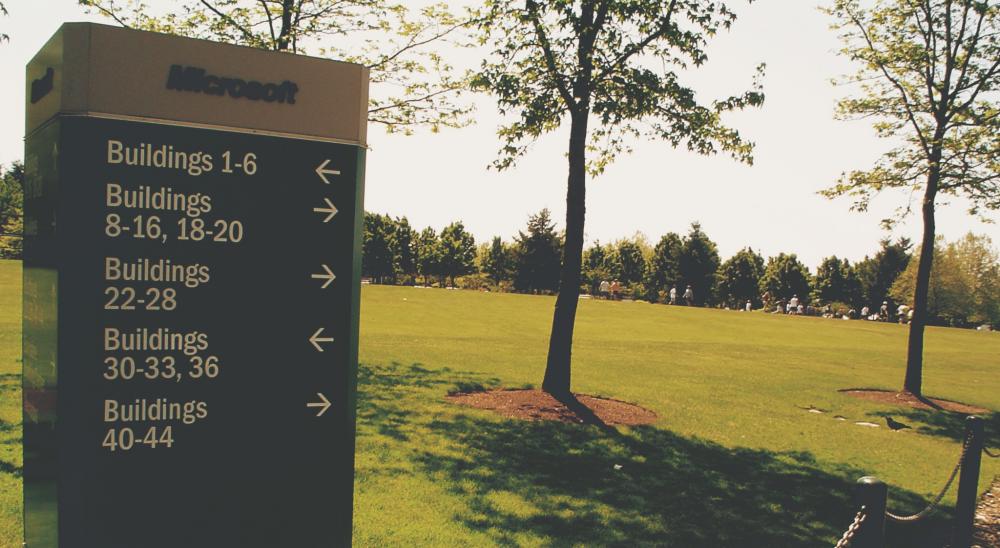 The short answer: it depends.
The long answer…
When I was drinking or just "not drinking", I said I'm sorry to those closest to me until I was blue in the face. And those closest would often get red in the face because there was a good chance that whatever I'd done I'd do again tomorrow. My apologies had come to mean nothing, had become hollow as I felt on the inside.
Therefore I needed to spend some quality time preparing before I rushed off and said "I'm sorry" to everyone on my Eighth Step list. I needed to pray and meditate on my course of actions.
The steps teach us again and again that god needs to be part of our life. Half the steps mention God and that's no accident. Seeking guidance before each amend is part of affirming our Third Step decision. Before each one I needed to talk about them with my sponsor, and ask for direction, for clarity from god.
As the Big Book says:
The spiritual life is not a theory. We have to live it.
It was important to me when making my amends to own my behavior. Acknowledge what harm I had done, think and feel about how I hurt the other person. To me this step isn't about purging my guilt just so I don't feel bad anymore. My whole life that's almost always why I'd said I'm sorry. I felt shitty and I didn't want to feel that way. Being truly sorry, I needed that compassion.
And a funny thing happened while working the steps preceding Nine, while coming to find God, coming to find me… My spirit awakened and I finally and honestly experienced sorrow for the wreckage I'd caused, felt regret for things that had happened years before. Feeling sincere remorse was a godsend. Really. Coming from someone who just didn't care, who took what I wanted, it was nothing short of a miracle.
I also offered to correct or fix any damage and let the other know I would do my best not repeat my mistakes. Continuing to engage in hurtful behaviors, that stuff had to go. I'm not really making amends if I do. I'm also not doing my part of Step Seven if I keep acting like an asshole.
Anyways, my point with many of these written thoughts is to clarify that there is not strict formula for working the steps. It bugs me when people say in meetings "we make amends, we don't apologize" or that whole "this is how you do it" kinda thing. Sure, that might be how it worked for them but that doesn't mean that's how it works for all of us. The Ninth Step says "made direct amends" and there's not a one size fits all shoe for making them.
The sentence preceding How It Works says:
Here are the steps we took, which are suggested as a program of recovery.
The steps are the program to me, all the rest is opinion. I'm not saying that there isn't wisdom in the rest of the book, there most certainly is. But the way we work those steps should be between us, God, and our sponsor.
Pro-tip: Use "I" during meetings and not "you." Recovery is about sharing our own experience, strength, and hope.