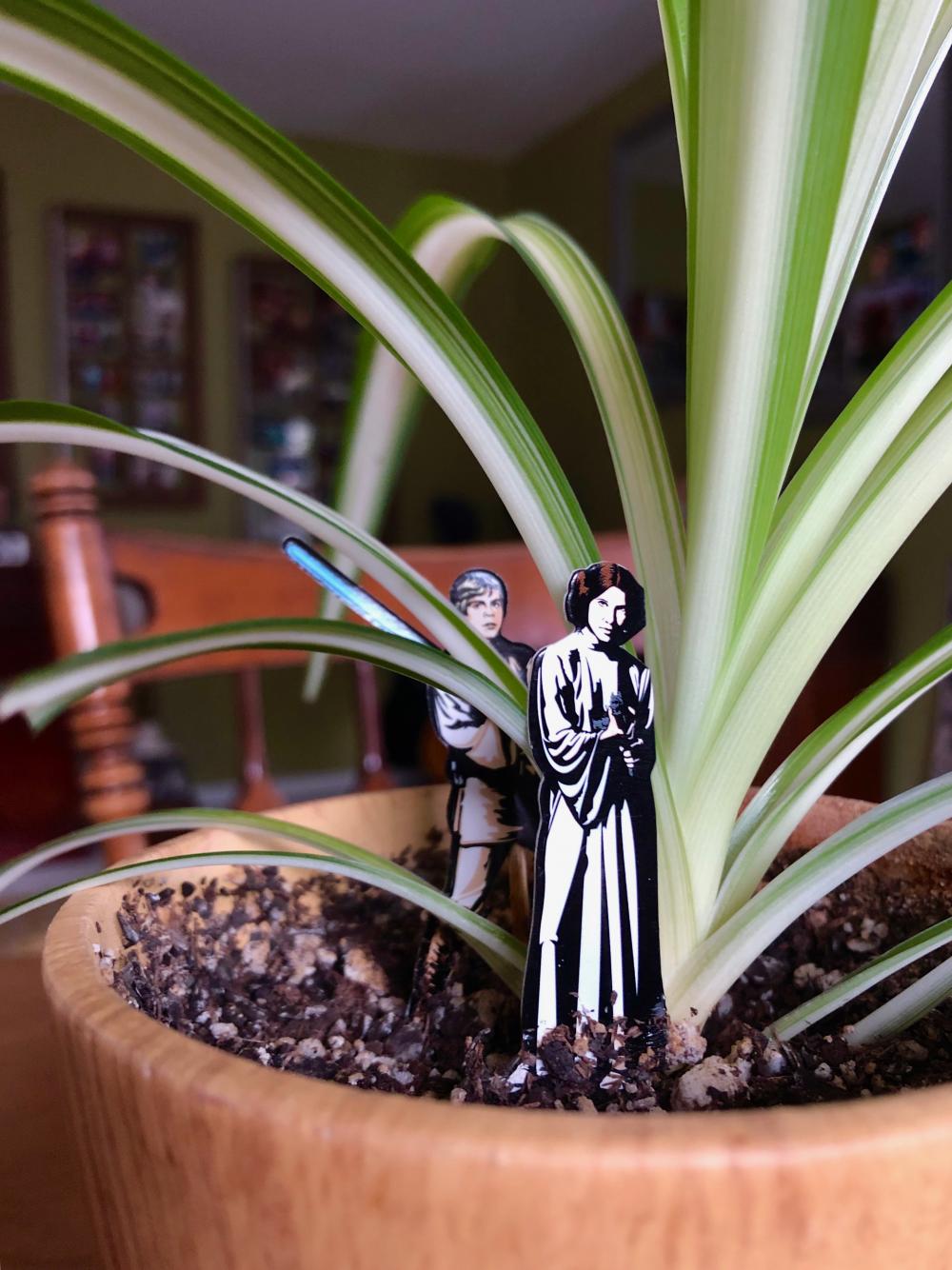 Luke was still drinking the blue milk, barely gone through puberty, and didn't even know how his light saber worked.
He was down on the farm playing with his model spaceships while Leia was being tortured by Lord Vader and his robotic minions. And she never broke.
Leia was always out for the greater good of the rebellion, of the galaxy. Kinda like Sara.